The stunning victory by an independent union at Amazon's Staten Island warehouse has organized labor reassessing its strategies for the future. The efforts of what were essentially amateur organizers — current and former facility employees relying on tools like GoFundMe — succeeded where Big Labor has in recent times often failed. Amazon on Friday objected to the results in a filing with the National Labor Relations Board and has until April 22 to provide proof that the Amazon Labor Union (ALU) broke the rules to achieve its win. At that point, the NLRB will hold a hearing to consider Amazon's claims.
The situation is playing out in reverse in Bessemer, Alabama, where labor filed an objection contesting Amazon's win. While a normal first contract campaign takes about three years, it can take much longer when the results are contested. So while the Staten Island results are not yet definitive, the general fact pattern is already having an effect.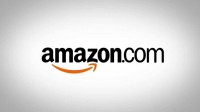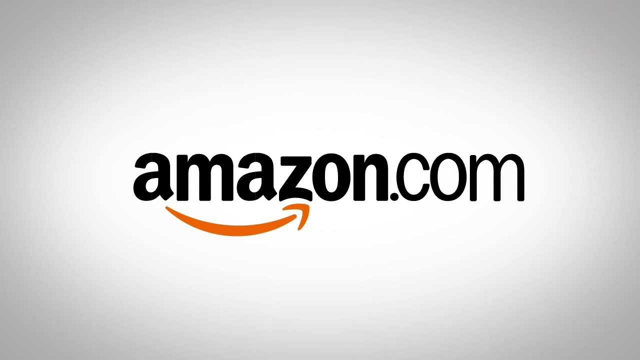 "It's sending a wake-up call to the rest of the labor movement. We have to be homegrown — we have to be driven by workers," American Postal Workers Union president Mark Dimondstein told The New York Times.
"Some union officials have criticized the labor movement for being content to shrink gradually, like a wheezing media giant ill suited for the Internet age, rather than experiment with new models and invest aggressively in recruitment," NYT reflects. Other knowledgeable observers take issue with what they see as a heavy-handed approach, NYT writes, saying established unions are "too intent on controlling key decisions and use workers merely as props who recite union-crafted talking points."
Big Labor involvement allows employers and consultants to "paint unions as 'third parties' seeking to hoard workers' dues," reports NYT. Unions formed without the NLRB's formal involvement are known as "solidarity unions." Established unions — including the Retail, Wholesale and Department Store Union, which led organization efforts in Amazon's Alabama warehouse — do offer certain institutional advantages.
The solution, writes NYT, may be "a hybrid approach" in which workers "retain control of their organizations but seek guidance and resources from more established unions — something that is already occurring to varying degrees. The Amazon workers on Staten Island received pro bono legal help from employees of established unions as well as office space, and the Communications Workers of America lent them a messaging platform capable of sending out texts to co-workers en masse."
In its objection to the results at the Staten Island warehouse Amazon alleges the ALU harassed employees, trespassed and "misled employees by telling them that they would lose their benefits if they did not support the ALU," among other things, writes The Washington Post.
The New York Times reports that the general counsel of the NLRB on Thursday issued a memo arguing that "the widespread employer practice of requiring workers to attend anti-union meetings is illegal under federal law" and says it will soon file a brief requesting the precedent be reversed.
Related:
Amazon Says Landmark Staten Island Union Vote Should Be Thrown Out, The New York Times, 4/8/22