Amazon's fifth cloud computing conference, AWS re:Invent, begins this week in Las Vegas, showcasing the impact of Amazon Web Services on corporate information technology. About 32,000 people are expected to attend. In the five years since its debut, AWS has offered a more price-conscious, subscription services-based alternative to on-site servers, storage, networking and software. As a result, Amazon's AWS has grown 55 percent in Q3 to $3.2 billion, due in part to some large companies that recently came on board.
According to The Wall Street Journal, in this past quarter, Unilever, Merck & Co., Coca-Cola, and Capital One Financial Corp. now rely on AWS. Shipping company Matson Inc. is the latest to close its own data centers and transfer operations to AWS, for an expected savings of half its information-technology operating costs, according to Matson chief information officer Peter Weis.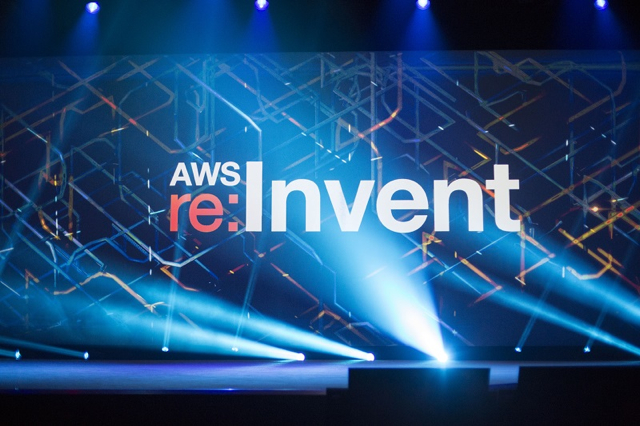 In addition to its computing and storage, Amazon has been "building layers on top of its basic platform" to suit bigger companies that need everything from "programing commands that help companies build customized services to full-fledged applications" as well as databases.
"We're not close to being done adding new capabilities," said AWS chief executive Andy Jassy. "When we look at areas that we choose to participate in a little bit further up the stack, they are almost always in areas that our customers are demanding us to get involved in."
Gartner analyst Lydia Leong notes that the new service offerings create a "gravitational pull" that keep AWS customers more attached to the product, since "specialized AWS services may not be easily portable to other vendors' services."
AWS has to walk a fine line between its offerings and those of its partners that supply specialized services to AWS customers. That's a dilemma similar to the one faced by Microsoft when its Windows operating system took over; its added features "sometimes undermined the business of application vendors," a situation that "led to regulatory scrutiny and litigation." The difference is that Amazon "stands to make money when AWS customers use partners' services" and that "AWS customers pay more as they spend more time on the platform."
Jassy believes there are more than enough opportunities for AWS and its partners. "What most ecosystem partners realize is that, if they built substantial functionality on top of our platform, our merely offering something in that space is not going to have a meaningful impact on them," he said.