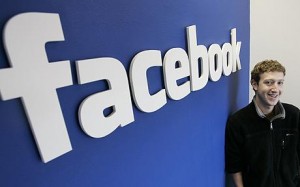 Facebook Inc. is expected to have its initial public offering as early as next spring, while projected earnings and evolving online advertising models continue to raise speculation about the company's overall value. The social network's business is growing faster than its forecast of several months ago when Goldman Sachs Group and Digital Sky Technologies invested $1.5 billion. The Wall Street Journal reports the Internet company may earn as much as $2 billion in 2011.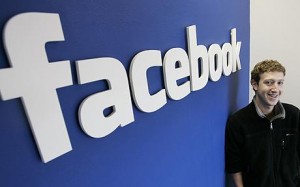 Facebook was launched in February 2004 and claims more than 600 million active users today. According to WSJ: "Goldman's and Digital Sky Technologies' investment reported early this year was at a share price that implied a $50 billion valuation for Facebook. The people familiar with the company's recent finances said they thought its profit was growing at a fast-enough clip to justify a valuation of $100 billion or more when it goes public."
Additionally, eMarketer estimates that Facebook will earn ad revenue this year of $4.05 billion, more than doubling last year's $1.86 billion. According to comScore, 31 percent of all online display ads in the U.S. for the first quarter of 2011 appeared on Facebook.
Wedbush Securities analyst Lou Kerner estimates the company's value in the public market at $112.9 billion. "Part of our bullishness for Facebook is our belief that it is still in the embryonic stages of advertising," he said.
Related San Francisco Chronicle article: "Why Google Should Buy LinkedIn, Now Before It's Too Late" (5/3/11)
Related Mashable article: "One Year Later: What Marketers Have Learned About Facebook's Open Graph" (4/26/11)
Related CNBC article: "Facebook Launches Deals Program, Rivals Groupon" (4/26/11)