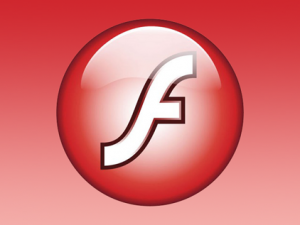 Adobe previewed its new video streaming technology at NAB, built on the Adobe Flash Media Server. The new features and capabilities are designed to help stream protected video to mobile devices such as the Apple iPad and iPhone, Motorola Xoom, Samsung TVs and Atrix smartphone.
Last year Adobe introduced HTTP Dynamic Streaming (HDS) for the Flash Platform, which leverages the MPEG-4 fragment container format using H.264/AAC codecs. The company is now adding support for HTTP Live Streaming (HLS), an MPEG2 transport stream used by devices including the iPad 2. Adobe explains that HLS support within the Flash Media Server reduces "the publishing complexity for broadcasters who need to reach browsers supporting HLS through HTML5 (such as Safari) or devices where Adobe Flash is not installed."
Adobe also demonstrated its next version of the Flash Media Live Encoder, that enables users to "capture a live broadcast stream and publish out to multiple devices including Android, Apple iOS and Samsung TVs."
You can check out a seven-minute video demo on the Adobe blog.