Google has updated Google App Engine, its cloud-based app-building tool, so that the apps can now be taken to another cloud provider to run. The change is designed to help Google retain customers despite new cloud balkanization rules that limit where data can be stored. Developers will still be able to build their apps with App Engine and they can run the app through Google's cloud service in North and South America or they can access other data centers through AppScale.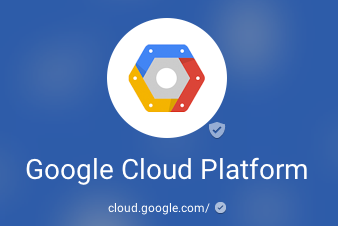 Google partnered with the startup AppScale so that developers have more flexibility in configuring cloud or physical infrastructure. The tech giant is sending engineers to the startup to work on making the two systems more compatible, according to the company's blog post. A public version of the final product will be available in the second quarter of this year.
Cloud companies usually try to attract as many customers to their data centers as possible. However, for an international company like Google, that could mean building new data centers or moving their servers to more countries to comply with new cloud balkanization rules. Russia, for example, will require Internet companies to store their citizens' personal data within the country's borders starting in September.
Miles Ward, global solutions head for cloud platforms at Google, believes the added flexibility for infrastructure will help the company attract and retain more users.
"There are still countries that are passing legislation that says, 'You have to be here,'" Ward told The Wall Street Journal. "Those real-world requirements are not going away. We like to move fast, so rather than waiting for the world to change we decided to support more customers through this relationship with AppScale."