Facebook chief executive Mark Zuckerberg published a 3,300-word blog post listing steps the company has taken to make the platform safer from election interference. He said that, although the company wasn't prepared in 2016, it has developed "sophisticated systems" and that it is "better prepared for these kinds of attacks" in worldwide elections. The company is facing its first test in Brazil's upcoming presidential election. Zuckerberg said he will also publish in-depth reports on how the company is facing its challenges.
The New York Times reports that, since November 2016, Zuckerberg's "outward stance has shifted from being defensive and evasive to taking more responsibility for Facebook's role and influence in the world," launching "tools and policies to clamp down on disinformation and interference."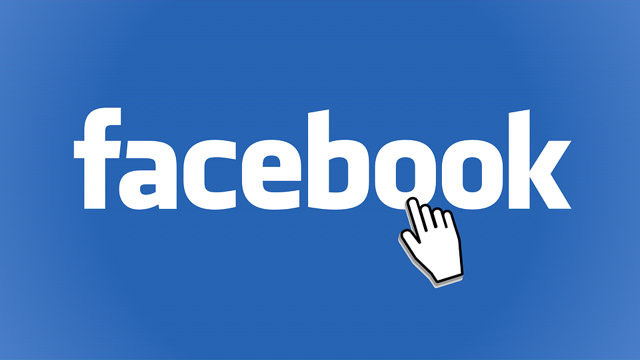 The company is also "well on its way" to hiring 10,000 more people "to work on safety and security issues … set up a program that invites outside academics to study social media's impact on elections," and is "publishing a so-called transparency report, which documents the number of false accounts removed by Facebook twice a year." The company also built a "searchable database of all political ads on its platform."
Zuckerberg portrays the company's actions as part of an on-going "digital information war … against those who invest in ways to sow havoc across the social network of 2.2 billion regular visitors."
"While we've made steady progress, we face sophisticated, well-funded adversaries," he wrote. "They won't give up, and they will keep evolving. We need to constantly improve and stay one step ahead."
NYT says Zuckerberg's "strongest message" is that other social media platforms need to "get better at sharing information to understand the scope of attacks" and that his company and U.S. intelligence agencies should improve cooperation. "The last point I'll make is that we're all in this together," he wrote.
TechCrunch adds Zuckerberg noted that, rather than moving quickly on a threat, "it's also important to wait until we uncover as much of the network as we can before we take accounts down to avoid tipping off our adversaries." He criticized other social media platforms that allow users to sign up with pseudonyms, noting that when Facebook finds bad actors, it's able to "remove accounts linked to them on Instagram and WhatsApp as well."
He stood firm on allowing researchers to access data, saying, "the benefits of enabling this kind of academic research outweigh the risks" although Facebook is "dedicating significant resources" to vetting the research. He also urged that law enforcement cooperate with Facebook to provide "additional intelligence."
The Wall Street Journal reports that, "Facebook will begin fact-checking photographs and videos posted on the social media platform," using human reviewers who work for groups certified by the International Fact-Checking Network and new algorithms. Previously, it focused its efforts on "false articles and links."
In the Russian interference of the 2016 presidential election, the Kremlin-linked Internet Research Agency posted doctored photos. Facebook product manager Tessa Lyons noted that, "figuring out whether a manipulated photo or video is actually a piece of misinformation is more complicated; just because something is manipulated doesn't mean it's bad."