Ahead of the May 14th Google Marketing Live event, during which the company will describe its latest digital marketing products, YouTube announced a new editing tool designed to streamline ad production. Bumper Machine, which YouTube is currently alpha testing, intends to help advertisers optimize content for mobile audiences by identifying compelling moments in video content to create packages of six-second videos that highlight key brand and product information. According to IAB, mobile video ads are steering a significant part of the digital media market, worth $107.5 billion last year in the U.S. alone.
Adweek reports, "Per the figures, mobile ads generated $69.9 billion in 2018, accounting for 65 percent of all spend. Sue Hogan, SVP, research and measurement, IAB, said mobile video ads continue to play an increasingly prominent role in marketers' media mix, especially as 5G mobile networks begin to roll out."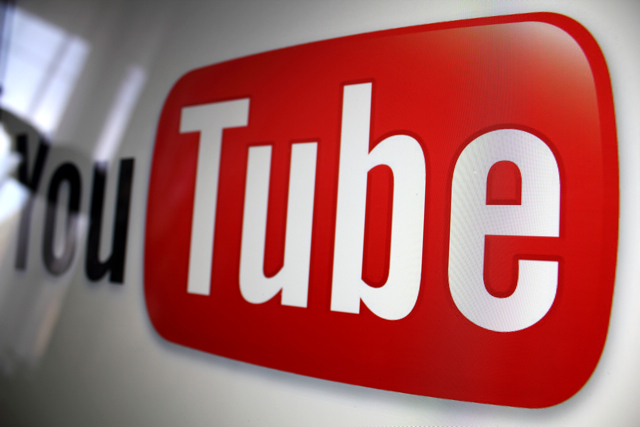 "When we look at digital video and do research around mobile, we certainly see a lot of shift on the time spent," explained Hogan. "If you look at time spent online, on mobile from 2017 to 2018, you see this sizable spike."
Bumper Machine was designed to streamline the production process by using machine learning to organize a collection of six-second packages in just minutes, from which advertisers can then select their ideal spots to target mobile audiences.
"If you don't have a longer video to use with Bumper Machine, you can work with one of our video production partners [listed online] to help you create videos from scratch or edit existing assets, with no minimum spend requirements," explained Vishal Sharma, VP of product management at YouTube.
YouTube first introduced its six-second Bumper ad format in 2016. Some have already questioned how practical it would be to automatically compress longer video content via the new process into a useful six-second message.
"Debbie Weinstein, Google's vice president of YouTube and video global solutions, acknowledged that there was some skepticism when Bumper ads were first announced," reports TechCrunch, "with advertisers wondering, 'Can we actually tell our story in six seconds?'"
"We learned over time that creatives love constraints," Weinstein explained. "They've historically been constrained to 30 seconds, and then 15 seconds, and constrained by whatever dimensions of a particular media format."
"For some advertisers, she said, a Bumper may simply be a short teaser for a longer ad," notes TechCrunch. "For others, the format could provide a way to break down a 30-second ad into a sequence of six-second clips."