According to the seventh annual edition of the Ericsson ConsumerLab TV & Media Report, the weekly amount of time that consumers spend watching TV and video via mobile devices has increased 85 percent over the last six years. The report notes that 1.1 billion consumers now use their smartphones or other connected mobile devices to watch streaming video. Average time watching mobile video has jumped more than 200 hours a year since 2012. Overall TV and video viewing is up 1.5 hours per week, while there has been a 2.5 hour per week decline in television fixed screen viewing.
Consumers who watch mobile video rate today's VOD services higher than broadcast television, despite spending much more time searching for content.
The report found that "44 percent of U.S. consumers say they can't find anything to watch on linear TV on a daily basis, an increase of 22 percent compared with last year," explains the Ericsson press release. "In contrast, U.S. consumers spend 45 percent more time choosing what to watch on VOD services than linear TV."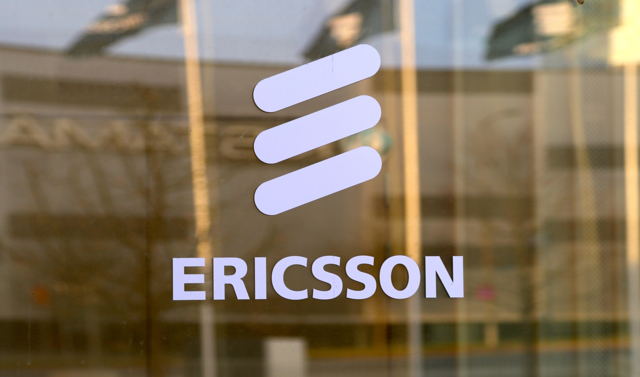 Interestingly, 63 percent say "they are very satisfied with content discovery when it comes to their VOD service, while only 51 percent say the same for linear TV," adds the release. Even though VOD discovery is more time consuming than broadcast TV discovery, consumers find it "less frustrating, as it implicitly promises the opportunity to find something they want to watch, when they want to watch it."
The following are some key takeaways from the Ericsson report (data was collected from more than 30,000 interviews with people aged 16-69 across 24 international markets):
Weekly share of time spent watching TV and video on mobile devices has grown by 85 percent (2010-2016); on fixed screens it has gone down by 14 percent over the same period.
40 percent of consumers globally are 'very interested' in a mobile data plan that includes unrestricted video streaming. At 46 percent, millennials are the group most interested, as they typically use multiple on-demand services and appreciate mobility.
In the U.S., 20 percent of mobile viewing is paid-for content using services such as Netflix, Hulu and Amazon Prime.
Consumers continue to embrace binge watching; 37 percent watch two or more episodes of the same show in a row on a weekly basis, more than a fifth say they do this daily.
Consumer spending on VOD services in the U.S. has increased by over 60 percent since 2012, from $13 to $20 per month.
40 percent of respondents say they watch YouTube daily; a substantial 10 percent of consumers say they watch YouTube for more than three hours a day.
Consumers aged 16-34 spend almost 2.5 hours more each week watching streamed on-demand UGC, compared to 35-69 year olds. At the same time, they spend almost four hours less than the older population when it comes to watching live and linear broadcast content.
Infographic: The Evolving Role of TV and Media
Topics:
Amazon Prime
,
Binge Watching
,
Broadcast
,
ConsumerLab
,
Data Plan
,
Discovery
,
Ericsson
,
Hulu
,
Internet
,
Linear TV
,
Live TV
,
Millennials
,
Mobile Devices
,
Mobile Video
,
Movies
,
Netflix
,
On Demand
,
Pay TV
,
Smartphones
,
Streaming
,
Subscription
,
SVOD
,
Tablets
,
Television
,
TV Everywhere
,
TV Shows
,
UGC
,
Video
,
VOD
,
YouTube