Warner Bros. just opened a new unit, Warner Bros. Digital Networks, to create content for online video entertainment and the cord-cutters who watch it. The studio is the largest U.S. producer and distributor of TV shows, and parent company Time Warner has been making efforts to appeal to consumers who choose not to subscribe to cable services. According to the studio's statement, the new unit will create new online video channels, expand its current online services, seek strategic alliances and work with Turner and HBO.
Bloomberg quotes Warner Bros. Television Group president of business and strategy Craig Hunegs, who heads the new unit. "It feels like our digital media assets and our growing digital technical capabilities have reached a critical mass so we want to organize around it," he said. "The marketplace is evolving and there are more and more opportunities to reach consumers directly."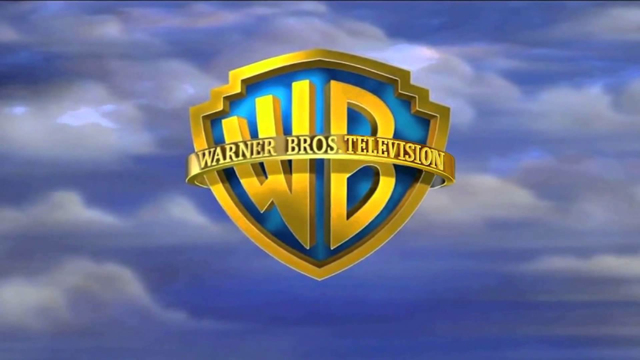 Among the online properties that Warner Bros. will expand is Korean TV/drama streaming service DramaFever, which Warner Bros. bought from SoftBank Group and uses to provide back-end technology for other online video channels. The studio will also work with online video-game network Machinima and Warner Archive Instant, a WB classic titles subscription service.
Variety reports that other online properties include its partnership with NBA star LeBron James' multimedia site Uninterrupted for digital projects; and its interest in Ellen Digital Ventures, a partnership with talk-show host Ellen DeGeneres.
Hunegs, who in both positions reports to Warner Bros. chair/chief executive Kevin Tsujihara, told Variety that the new unit is working on "several new OTT channel projects, which will be rolling out in the next few months."
"The unifying theme is getting the studio closer to our audience," he said, adding that the CW, jointly owned by Warner Bros. and CBS, will also "expand its OTT reach."
This is the studio's latest effort in the digital space. Project Mix is a digital studio focused on content creation "outside the bounds of typical Hollywood studio fare" that may have an OTT reach. Warner Bros. also, in 2014, launched Blue Ribbon Content, an in-house studio to short-form video projects for digital platforms.
HBO Now has 1 million subscribers since it debuted a year ago, and Turner announced it will debut FilmStruck, an online channel for classic film fans.
Topics:
Blue Ribbon Content
,
CBS
,
Craig Hunegs
,
CW
,
DramaFever
,
Ellen DeGeneres
,
Ellen Digital Ventures
,
FilmStruck
,
HBO
,
HBO Now
,
Kevin Tsujihara
,
LeBron James
,
Machinima
,
Online Video
,
OTT
,
Project Mix
,
SoftBank Group
,
Streaming
,
Time Warner
,
Turner
,
Uninterrupted
,
Video
,
Warner Archive Instant
,
Warner Bros.
,
Warner Bros. Digital Networks
,
Warner Bros. Television Group