According to research from UserTesting, the personalized viewing recommendations offered by video streaming services are failing to gain traction with most consumers. While results varied across services, only 29 percent of participants indicated that they watch content recommended to them. In addition to relevant recommendations, the study rated services based on metrics such as speed, availability of content, episode scanning, and overall ease-of-use. With a total score of 89.5, Netflix led the field, followed by Hulu (86.8), Amazon Prime (85) and YouTube TV (80.7).
UserTesting found that 45 percent of viewing "takes place on TV or via streaming media devices like Roku, Apple TV or Amazon Fire TV," reports TechCrunch. "Thirty-seven percent preferred laptops, and 11 percent said their smartphone or tablet was their primary streaming device. For some services, TV viewing is even higher — Hulu recently said that the majority — 78 percent — takes place on TVs."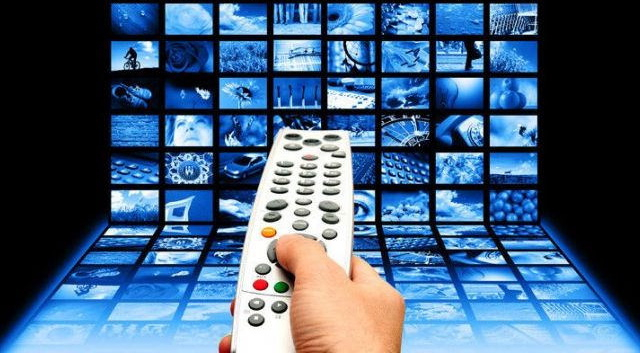 The UserTesting study looked at the top five SVOD apps (Netflix, HBO Now, Amazon Prime, Hulu and YouTube TV). Participants included 500 SVOD customers, nearly three-quarters of whom watch streaming media daily.
Topics:
Amazon
,
Amazon Fire TV
,
Amazon Prime Video
,
App
,
Apple TV
,
Connected Device
,
Google
,
HBO Now
,
Hulu
,
Internet
,
Laptop
,
Mobile
,
Movie
,
Netflix
,
Personalization
,
Recommendation
,
Research
,
Roku
,
Smart TV
,
Smartphone
,
Streaming
,
Study
,
SVOD
,
Tablet
,
Television
,
TV Show
,
UserTesting
,
Video
,
YouTube TV