Viacom just inked a multi-year deal with Snapchat to sell advertising for the vanishing-message app. Viacom will get a bigger investment in digital media and the millennial-focused Snapchat — which already carries content from Viacom's MTV and Comedy Central — will get the chance to draw in bigger advertisers. In addition, Viacom will add the U.S. version of MTV and an international version of Comedy Central on Snapchat's "Discover" page, where CNN, Vox, Mashable and The Wall Street Journal also have channels.
The Wall Street Journal notes that, "with the MTV generation now in adulthood," Viacom has to try all over again to connect with young viewers. Viacom will have exclusive third-party rights to directly sell advertising to Snapchat's pop-up "Live Stories" that curate posts from users in specific geographic locations or during a holiday.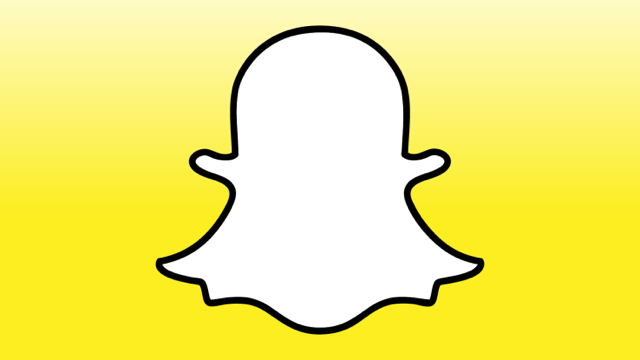 Viacom can sell advertising on the "Discover" pages for its own content and that owned by Snapchat, says WSJ, but Viacom won't sell ads on other media companies' "Discover" pages.
Viacom has also stated its intention to create more programming for Snapchat, says CFO Wade Davis. According to WSJ, Viacom chief executive Philippe Dauman has "taken an unusually granular interest in Snapchat." In a meeting with Snapchat chief executive Evan Spiegel, Dauman even got involved in picking the color for the Comedy Central icon on the app.
Snapchat, despite its popularity, finds advertisers aren't happy about the app's high prices and lack of ad sales organization. Snapchat chief strategy officer Imran Khan notes that the Viacom deal "reduces friction" by enabling big brands to buy bundles with Snapchat ads included. Viacom and Snapchat's revenue-sharing agreement was not detailed.
Viacom ad sales chief Jeff Lucas notes the two companies are a "natural match," since they are targeting the same demographic. Viacom's custom content hub "Velocity," that uses data to integrate brands into TV programs, may also be implemented.