Verizon announced the formal commercial rollout of a 5G fixed wireless home network service in all its 5G enabled markets by year's end. The new offering will combine the telecom's broadband product Fios with its 5G Home product by taking advantage of their shared network architecture. Verizon plans to bring this new package to select areas in 30 cities. The move will provide the company with a pathway for expanding its home connectivity business at the same time it presents fresh options to consumers.
It's an "…opportunity to really face out to consumers as a single unit … rather than to be focused on traditional divisions, which were technology-based rather than solution or service-based," said recently elevated Verizon EVP and group CEO Ronan Dunne, who announced the company's intentions in an interview at a Thomson Reuters event last week. "Fios customers get the benefit of the fact that Verizon Wireless is a great partner to Fios. And similarly, my wireless customers can have the opportunity for us to make a difference in the home."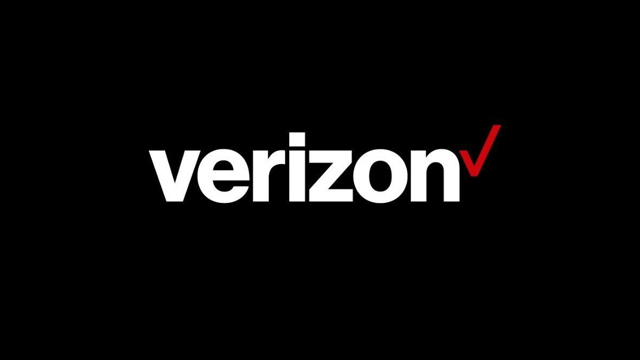 Verizon is targeting the home sector at a time of increasing mobile industry competition. On September 5, cellular provider Altice USA introduced a $20 per month unlimited plan to its cable subscribers in the tri-state New York area and during the summer, satellite TV provider Dish Network announced its own entry into the cellular arena.
Verizon brought 5G wireless service to four markets in October 2018 to mixed reviews from technology journalists such as The Wall Street Journal's Joanna Stern ("We Tested 5G Across America. It's Crazy Fast — and a Hot Mess.") At the conference, Dunne described the deployment as a learning experience that helped shape this next commercial offering.
"The opportunity was to get real live experience, not lab but actually real live people living everyday with the service," explained Dunne. "And what that has allowed us to do is understand how we develop our go-to-market and how we actually market street-by-street and it has also allowed us to develop and understand the interplay in the deployment."
According to Dunne, 80 percent of home antennas are now able to be set up indoors by Verizon customers, obviating the need for trucks and technicians and minimizing the company's installation costs. 
Addressing the Thomson Reuter interviewer's challenge to the quality of current Verizon 5G home product, Dunne countered, "…the early NR CPE (Near Radio Customer Premises Equipment) is effectively using a cellphone chipset in a piece of in-home CPE, whereas, normally, a CPE would have higher power output. That higher power output requires the next iteration of chipset, which will be available in the first half of 2020."