On October 1, Verizon Communications will roll out a 5G package to residential customers in four cities: Houston, Indianapolis, Los Angeles and Sacramento. Signups for the service begin this week. The new 5G service relies on millimeter waves, higher-frequency spectrum that can carry more data but can't travel as far or penetrate many hard materials. Verizon's new chief executive Hans Vestberg pointed to 5G's network reliability, low latency, energy efficiency, service deployment time and speedier connection to the Internet.
Bloomberg reports that, "Verizon's wireless subscribers will pay $50 a month for the 5G Internet and TV service after a three-month free trial … [and] others will pay $70 a month after the first three months." Subscribers will get live NFL and NBA games and news programs via Verizon's Oath division, and "TV customers will get free Apple TV devices and Google's YouTube TV on Roku boxes for streaming video services."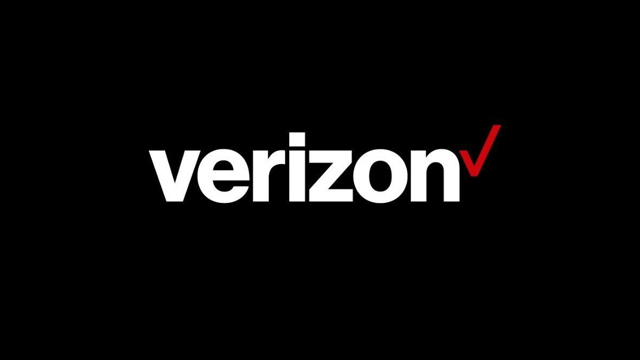 Anyone interested in subscribing can check availability and order service online starting Thursday at FirstOn5G.com. The downside of 5G, says Bloomberg, is that "high-frequency 5G radio signals are easily disrupted by rain and foliage."
The Wall Street Journal conducted an interview with Vestberg, who was formerly chief executive of Ericsson, on Verizon's 5G strategy. He noted another differentiator with 5G — the number of connected devices per square kilometer goes up to one million, versus 1,000 with 4G. He also said that other benefits consumers will see with 5G include "peak data rate, the mobile data volumes, the mobility — or how fast can you drive and still keep the signal."
"Today with 4G, you can have 200 milliseconds on the network in latency; with 5G, that will go down to 10 milliseconds," he added. "[With 10 milliseconds], you can have intense online gaming that is totally mobile. You can have [retail-store] transactions on mobile phones on the mobile network."
Vestberg said one 5G product from Motorola is coming out in early 2019: "a chipset that can be clipped to an existing phone to make it compatible with a 5G network." "It is much quicker to build that than a new 5G-compatible phone," he explained.
When WSJ asked, vis-à-vis Verizon's recent partnerships with Apple TV and YouTube TV, if video is the main application of 5G for in-home broadband, Vestberg responded that, "usually it's entertainment, but you can do other things as well."
"If you have the speeds and Wi-Fi at home, you're probably going to do a hundred other things," he said. "You can have security cameras, virtual-reality learning, smart-home products like thermostats and lighting. These things can't operate at the same time reliably today, but with 5G they can."
Topics:
4G
,
5G
,
Apple TV
,
Connected Device
,
Ericsson
,
FirstOn5G.com
,
Gaming
,
Google
,
Hans Vestberg
,
High-Frequency Millimeter Waves
,
Houston
,
Indianapolis
,
Internet
,
Latency
,
Los Angeles
,
Mobile
,
Motorola
,
NBA
,
NFL
,
Oath
,
Roku
,
Sacramento
,
Smart Home
,
Verizon
,
Verizon Communications
,
Virtual Reality
,
Wi-Fi
,
Wireless
,
YouTube TV