Payments flagged by U.S. banks as suspected ransomware in 2021 are on pace to nearly double those of 2020, according to reports filed with the Treasury Department. Almost $600 million in potential ransomware payments have been filed with the federal government from January through June, which is more than 40 percent more than the tally for full-year 2020. Reflecting the fact that governments worldwide describe cybercrime as a critical national security threat, the first International Cybersecurity Challenge is scheduled for Greece in June 2022, where 25 Americans aged 18 to 26 are set to compete.
Although the $600 million is what's documented in dollars, as per so-called Suspicious Activity Reports filed by financial services providers with the U.S. Treasury Department, the actual amount is estimated to be a much higher, with Treasury identifying as potential ransomware payments roughly $5.2 billion in Bitcoin transactions during the first six months of 2021.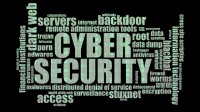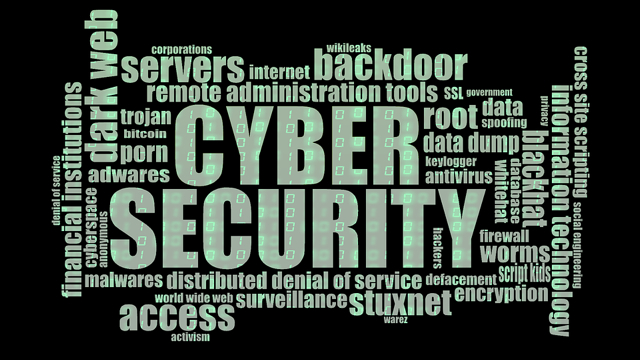 Treasury issued its report the day after 30 countries came together to coordinate action against ransomware attacks, including through increased regulation of crypto markets and more transparent data sharing.
"The growing scale, scope and severity of attacks by foreign hackers has brought to the fore the national security implications of ransomware, compromising interstate infrastructure, food supplies and health systems," The Wall Street Journal reports, noting the private sector has "collectively failed" to take sufficient steps to repel attacks.
"Ransomware actors are criminals who are enabled by gaps in compliance regimes across the global virtual currency ecosystem," Wally Adeyemo, deputy secretary of the Treasury, said in a statement. "Treasury is helping to stop ransomware attacks by making it difficult for criminals to profit from their crimes, but we need partners in the private sector to help prevent this illicit activity."
The Biden White House has prioritized fighting ransomware attacks, launching an interagency task force and leveling sanctions for the first time against a cryptocurrency exchange accused of facilitating payments. The administration issued new regulations for financial firms and vulnerable industries in the Anti-Money Laundering Act of 2020 (AMLA). Last week the White House convened 30 nations for a summit on ransomware, which barred participation from countries including Russia and China.
The Treasury report included new guidance urging companies to guard against attacks and avoid paying ransoms. Failure to abide by the guidance, issued by Treasury's Office of Foreign Assets Control, invites penalties and other punitive actions. The U.S. has promised further sanctions as it targets the primary financial networks facilitating ransomware payments.
Meanwhile, in an effort "to identify and train candidates for careers in cybersecurity," reports The Washington Post, the recently-launched US Cyber Games project has been "funded by the National Institute of Standards and Technology's National Initiative for Cybersecurity Education." The first team of 25 young Americans "will compete against other countries in the inaugural International Cybersecurity Challenge" next June (not to be confused with the European Cyber Security Challenge, which just concluded in Prague).
Related:
How AI Can Stop Zero-Day Ransomware, Dark Reading, 10/15/21
Topics:
AMLA
,
Artificial Intelligence
,
Bitcoin
,
China
,
Cryptocurrency
,
Cybercrime
,
Cybersecurity
,
ECSC
,
eSports
,
Gaming
,
International Cybersecurity Challenge
,
Joe Biden
,
National Security
,
NICE
,
NIST
,
OFAC
,
Ransomware
,
Russia
,
Security
,
Treasury Department
,
US Cyber Games
,
Video Games
,
Virtual Currency
,
Wally Adeyemo