Twitter has inked a deal with Olympics rights holder NBCUniversal to show coverage of the Olympic Games in Tokyo next summer. While most of the Olympic coverage will still be exclusive to NBC's TV networks and streaming platforms, Twitter will offer limited live event coverage, regular highlights and a daily 20-minute studio show produced from Tokyo by NBC. According to Twitter, some social platforms experience a drop in activity during major sporting events, while Twitter can commonly tout a double-digit jump in traffic as users actively tweet about what they are watching.
"We have had a long and effective Olympic relationship with Twitter, which provides a perfect complement to our coverage and is an ideal platform for the massive social conversation that occurs during every Olympic Games," said NBC Olympics president Gary Zenkel.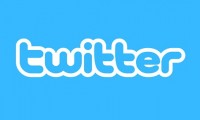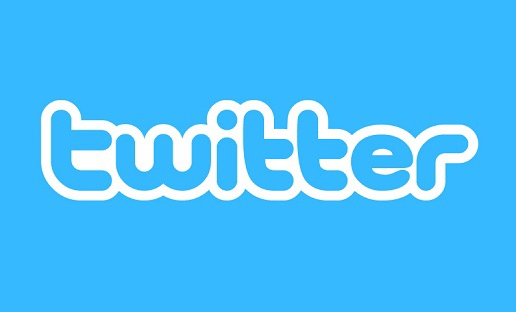 "Each morning of the Olympics, fans will vote on which prime time live event or athlete they want to look in on — for about five minutes or less — that night on Twitter," reports The New York Times. "It could be the final of the 100-meter dash, the floor routine of gymnast Simone Biles or something else."
In addition, Twitter will carry pre-event coverage. "Beginning in February 2020 and counting down until the Opening Ceremony," notes the press release, "NBC Olympics will provide Twitter with real-time highlights of its Olympic sport coverage, including the U.S. Olympic Team Trials."
While financial terms of the deal were not shared, the release explains that, "NBC Olympics will lead the sales process for this unique content, with Twitter providing sales resources, giving advertisers another avenue to connect to its coverage of the Games and to Twitter's valuable audience." NBCUniversal expects to top $1.2 billion in ad sales for the Tokyo Games.
The agreement "represents both the best bet for those without television to watch the Olympics and for NBC to reach that cord-cutting audience — which skews young — and bring them into the NBC fold," suggests NYT. NBC signed a similar deal with Snapchat in 2018 for live coverage from Pyeongchang, South Korea, but Snapchat "can be difficult to share videos, and users needed to go to its Discover platform to see Olympics coverage."
Topics:
Advertising
,
CNBC
,
Cord Cutters
,
Gary Zenkel
,
Highlights
,
Japan
,
Live Sports
,
Live Video
,
NBC
,
NBC Olympics
,
NBC Sports
,
NBCSN
,
NBCUniversal
,
Olympics
,
PyeongChang
,
Simone Biles
,
Snapchat
,
Social Media
,
South Korea
,
Sports
,
Streaming
,
Television
,
Tokyo
,
Tweets
,
Twitter
,
USA
,
Video