Popular microblogging service Twitter plans to test new "social privacy" features in order to allow people to better control their identities and thus feel more comfortable using its social network. Among the features under consideration are the ability to edit followers' lists and archive old tweets after an amount of time designated by the user, making it easier to hide tweets than a manual deletion. Staff researcher Svetlana Pimkina said Twitter determined through internal research that many Twitter users don't understand the site's privacy basics.
Bloomberg reports Pimkina notes that, "when social privacy needs are not met, people limit their self-expression." Beginning in September, Twitter will prompt users to review whether their accounts are public or private. Regarding archived tweets — a feature still in the concept phase — Twitter "is considering a range of time options, including hiding posts after 30, 60, and 90 days, or hiding tweets after a full year."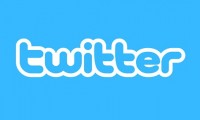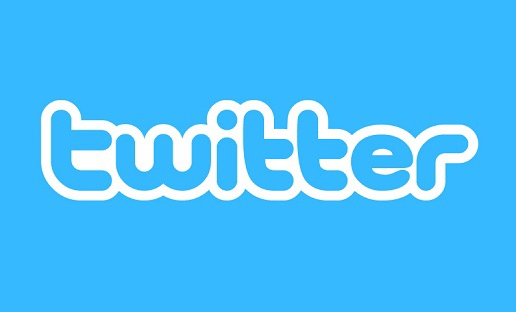 Users will soon be able to remove followers, "currently only possible by blocking someone." They will also "soon be able to set who … can see which tweets they've liked," although "there is no timeline for testing this feature." Planned for testing by the end of 2021, another feature would allow users to remove themselves from a public conversation; "today, only the person sending a tweet can choose who to mention."
According to Bloomberg, "part of Twitter's motivation [for adding these features] is that employees often see users do creative workarounds because these features don't exist." Especially important for many users is the ability to archive old tweets, which some fear "will come back to haunt them in some way down the road, such as while looking for a new job, applying for college or running for political office."
It suggests that ephemeral tweets "would likely be popular among users." In March, chief executive Jack Dorsey also stated, "Twitter has moved too slowly in recent years to launch new products … [and that] rolling out new tools more quickly was now a company-wide goal."
Mashable reports a Twitter spokesperson stated that, "we understand that there's no one size fits all approach to privacy, so we're excited to roll out more features and tools to empower people on Twitter to customize their experience." It adds that, "not all of them may end up being incorporated into Twitter." Twitter has not, however, specified when each proposed feature will be field tested.
"When it actually does launch these privacy tests, it will be important to see if Twitter puts real resources behind them — or if Thursday's announcement is more of a trial balloon meant to gauge the public's appetite for more granular privacy controls," it says.