As it continues to ramp up its profile as a media company and aims to better compete with popular social platforms such as Snapchat and Instagram, Twitter has been testing a visual sharing tool described in its code as the "News Camera." While Twitter users can already share images and video, this enhanced camera tool would encourage them to do so more frequently. The feature is accessible via a swipe on the home screen and offers users the ability to add captions to photos, video and live broadcasts before such content goes to the timeline.
According to TechCrunch, "the Snapchat-style visual sharing option could turn more people into citizen journalists… or just get them sharing more selfies, reaction shots, and the world around them. Getting more original visual content into Twitter spices up the feed and could also help photo and video ads blend in."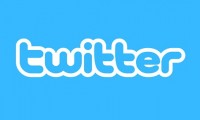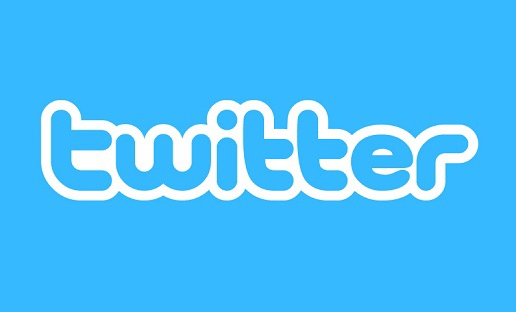 First revealed by social media consultant Matt Navarra, the camera tool prompts users to add locations and captions to overlays that feature a choice of six colored backgrounds. Code was also discovered and shared by app researcher Jane Manchun Wong.
Wong noted "that posts created by the News Camera will be called Moments," reports CNET. "Twitter removed its original Moments feature from its Android and iOS apps in October."
Twitter confirmed with TechCrunch that it is developing the enhanced camera functionality. "I can confirm that we're working on an easier way to share things like images and videos on Twitter," explained a company spokesperson. "What you're seeing is in mid-development so it's tough to comment on what things will look like in the final stage. The team is still actively working on what we'll actually end up shipping."
While not confirmed, the feature could launch by "the first half of this year," said the spokesperson.
TechCrunch suggests that Twitter has not kept up with the growing trend of visual sharing. The platform has "yet to launch a Snapchat Stories feature like almost every other app — although you could argue that Moments was an effort to do that — and it seems to have neglected Periscope as the live broadcasting trend waned. But the information density of all the words on Twitter might make it daunting to mainstream users compared to something easy and visual like Instagram."
Topics:
Advertising
,
Android
,
Broadcast
,
Camera
,
Image
,
Instagram
,
iOS
,
Jane Manchun Wong
,
Live Broadcast
,
Matt Navarra
,
Moments
,
News Camera
,
Overlay
,
Periscope
,
Photo
,
Prototype
,
Selfie
,
Snapchat
,
Snapchat Stories
,
Social Media
,
Timeline
,
Twitter
,
Video