Twitter's board has accepted billionaire Elon Musk's offer to purchase the social media company for $44 billion, a financial value that reflects his April 14th offer of $54.20 per share. "Free speech is the bedrock of a functioning democracy, and Twitter is the digital town square where matters vital to the future of humanity are debated," said Musk, the CEO of Tesla Motors and SpaceX, who earlier revealed a desire to make Twitter a private company. "I also want to make Twitter better than ever by enhancing the product with new features, making the algorithms open source to increase trust, defeating the spam bots, and authenticating all humans."
"Twitter needs to be transformed as a private company," Musk wrote in a letter two weeks ago to Twitter board chair Bret Taylor, disclosed in an SEC filing. "My offer is my best and final offer and if it is not accepted, I would need to reconsider my position as a shareholder. Twitter has extraordinary potential. I will unlock it."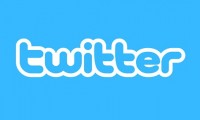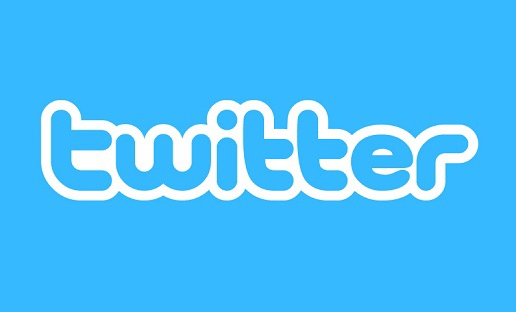 At that time, we reported that Musk had built up a 9.2 percent stake in the social media giant, made his "best and final offer" to acquire the company, and declined a board position, as announced by Twitter chief exec Parag Agrawal.
Now that Twitter has accepted Musk's offer, there has been a massive wave of speculation regarding the future of the company, the impact of Musk's vision for the popular microblogging service, and how users are likely to respond.
"Though Musk has indicated that his primary interest in Twitter has to do with what he views as the company's censorship of free speech," notes CNBC, "Musk critics are concerned that the billionaire's control over the platform will result in the silencing of their voices and others with whom he may disagree, given that he's often blocked critics from his personal account."
Meanwhile, Twitter co-founder Jack Dorsey has endorsed Musk and his plans, report The Verge. "Twitter as a company has always been my sole issue and my biggest regret," Dorsey tweeted yesterday. "It has been owned by Wall Street and the ad model. Taking it back from Wall Street is the correct first step."
"Twitter is the closest thing we have to a global consciousness," Dorsey added. "Solving for the problem of [Twitter] being a company however, Elon is the singular solution I trust. I trust his mission to extend the light of consciousness." Last week, he had called out Twitter's board, claiming "it's consistently been the dysfunction of the company," as reported by Fortune.
The Twitter board had initially considered to combat a "hostile takeover by adopting a so-called poison pill," according to CNBC, "that would allow other shareholders to buy the stock at a discount should Musk or another person or group acquire more than 15 percent of outstanding common stock. The plan would dilute that person's holdings in a strategy commonly employed to prevent unwanted acquisitions."
However, concerns were quelled once Musk revealed in an SEC filing that he had secured $46.5 billion, including debt and equity financing, to finance the deal. According to the press release, Twitter announced that it has accepted Musk's offer of $54.20 per share in cash, valued at about $44 billion. "Upon completion of the transaction, Twitter will become a privately held company."
Related:
Twitter Has a New Owner. Here's What He Should Do, Electronic Frontier Foundation, 4/25/22
Opinion: Who Will Be the First to Abandon Elon Musk's Twitter?, CNN, 4/25/22
Trump Insists He Has No Plans to Rejoin Twitter Even if Elon Musk Reinstates His Account, Yahoo, 4/25/22
Elon Musk Warned He Must Protect Twitter Users' Rights, BBC News, 4/26/22
Elon Musk Bought Twitter. Here's What He Says He'll Do Next, NPR, 4/25/22
Regulators Are Unlikely to Block Musk's Purchase of Twitter, Former Officials Say, The New York Times, 4/25/22
Twitter Employees Search for Answers as Musk Takeover Becomes Reality, The New York Times, 4/25/22
Topics:
Acquisition
,
Algorithm
,
Bret Taylor
,
Censorship
,
Disinformation
,
Donald Trump
,
EFF
,
Elon Musk
,
Free Speech
,
Hostile Takeover
,
Jack Dorsey
,
Microblogs
,
Misinformation
,
Open Source
,
Parag Agrawal
,
Poison Pill
,
SEC
,
Shareholder
,
Social Media
,
SpaceX
,
Spam
,
Stock
,
Tesla
,
Tweet
,
Twitter
,
Wall Street