Entrepreneur Yoarv Lorch's newest enterprise hopes to disrupt what he views as an antiquated system of book sales. Total Boox offers book payments by the page, rather than paying for the entire book up front. Lorch argues people often purchase a book on a whim and then realize they do not like it after a few pages. When books had to deal with publishing and distribution costs the advanced payment method made sense, but may not in the world of e-books.
"We are trying to rid the world from outdated, expensive ritual of buying a book before you read it," explains Lorch. "The business model of 'pay first, read later' has its roots in the fact that books have production, distribution and warehousing costs. None of this exists in the digital book world."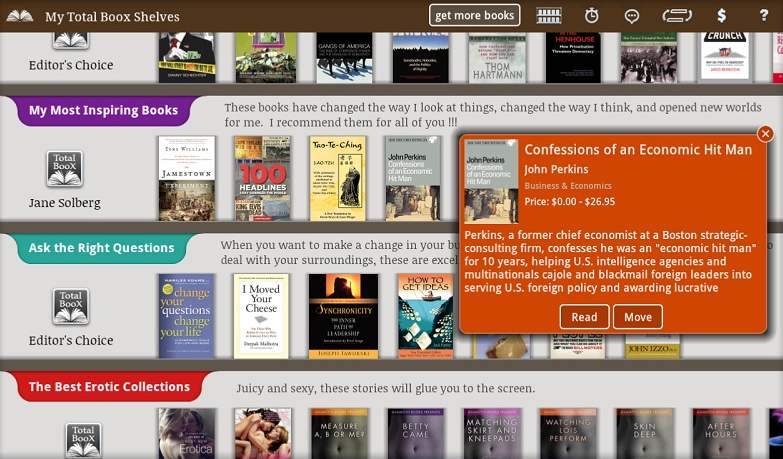 The actual price of books will not change, since Total Boox will charge users based on how much they read. So if they read only half the book, they pay only half the price. Users will start with $2 of free credit and then will have to keep a balance to continue reading.
Lorch has also simplified sharing books, as users can share any of the titles in the current library of 10,000 books using a drag and drop system.
"Besides selling eBooks, Total Boox also deals in analytics," explains TechWeek Europe. "It is in a unique position to extract data on reading patterns, and establish popularity charts based on actual pages turned, not just the number of copies sold."