Chinese tech and entertainment conglomerate Tencent Holdings posted a 23 percent first quarter profit decline on earnings that inched up only 0.1 percent, its worst results since publicly listing on the Hong Kong Stock Exchange in 2004. China's COVID-19 resurgence and the ensuing regulatory crackdown of the past year were cited as factors. The world's largest video game developer said that it is refocusing on quality product as Beijing telegraphs it will limit the number of titles release in the coming months. Authorities suspended video game licenses and put time restrictions on game streaming in an effort to protect the nation's youth.
Shifting rule and changes in Chinese user tastes mean it "makes sense to focus more resources on fewer bigger bets," Tencent chief strategy officer James Mitchell said in The Wall Street Journal. Revenue was 135.47 billion yuan ($21.3 billion) Tencent reported, while net profit fell 51 percent to 23.4 billion yuan.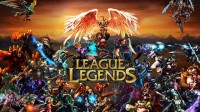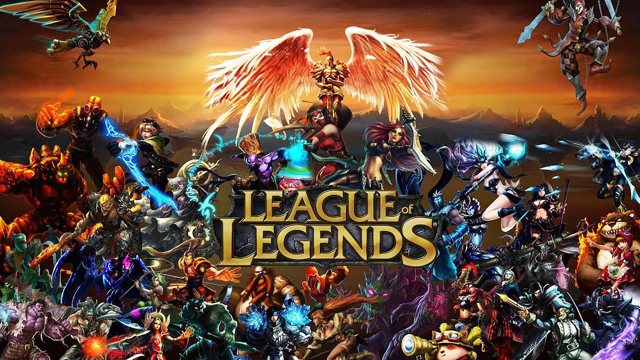 Beyond the year-over-year figures, Tencent's quarterly results "marked a further deterioration from the final quarter of 2021, when several Chinese tech companies, including Tencent and Alibaba Group Holding Ltd., posted their worst top-line growth since going public," WSJ reports.
Tencent executives told analysts they were optimistic that the changing regulatory environment combined with market improvements boded well for future revenue trends, but "that there would be a time lag for the impact on Tencent's business," WSJ said.
China's government leadership expressed support for strengthening the nation's digital economy, "consistent with a Politburo meeting in April in which Beijing signaled a respite for tech giants in response to the economic pains caused by COVID-19 outbreaks," according to WSJ. Tencent's flagship video game business declined 1 percent in China, which the company attributed to "the drop to 'direct and indirect effects' of youth-protection measures that hurt user counts."
Resumed video game licensing last month "quelled market uncertainties and relieved market players such as Tencent and its closest Chinese rival NetEase Inc., though games from bigger companies including Tencent are still on the wait list," WSJ reports.
The company's second-largest revenue driver, fintech and business services, saw revenue decline 10.8 percent to 42.77 billion yuan ($6.29 billion) for the period ended March 31, marking what CNBC called "the first sequential drop since an 11.5 percent decline from the fourth quarter of 2019 to the first three months of 2020."
Online advertising revenue fell 18 percent in Q1, depleting another key Tencent business sector. WSJ says the company reported that "overall advertising sentiment has remained weak in the second quarter, with advertisers in categories such as fast-moving consumer goods, e-commerce and travel significantly reducing spending."