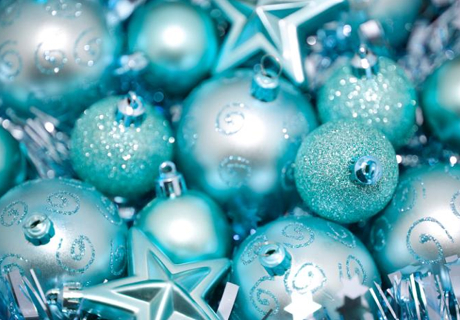 We've had a spectacular year at ETCentric and thank everyone in our community for your ongoing participation, generous support and helpful feedback.
ETCentric will not publish next week in order to migrate content to our new site and prepare for the Consumer Electronics Show. If there is any breaking news in the interim, we'll be sure to provide you with an update.
In the meanwhile, we wish you and your families a joyous holiday season.
The new ETCentric site and The Daily Bullet email alert will return on January 2nd with an exciting redesign just in time for our live CES reporting from Las Vegas, January 7-11.
We look forward to providing you with the latest media tech news and opinion in 2013.