The merger of T-Mobile and Sprint, the nation's third and fourth largest wireless carriers, is nearly approved after a drawn-out battle. The Federal Communications Commission and Justice Department cleared the merger in June, but the process ground to a halt when attorneys general from 13 states and the District of Columbia sued. This week in Manhattan, U.S. District Court judge Victor Marrero rejected the suit, leaving one last step to navigate. The new company will be called T-Mobile and have about 100 million customers.
The New York Times notes that the California Public Utilities Commission "has yet to sign off" and is "likely to issue a provisional decision within a few weeks and make a final call after a 30-day comment period." NYT said the most likely outcome "would be for it to allow the companies to combine if they agreed to certain conditions … [that] could include worker protections, price freezes and service guarantees for California residents."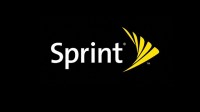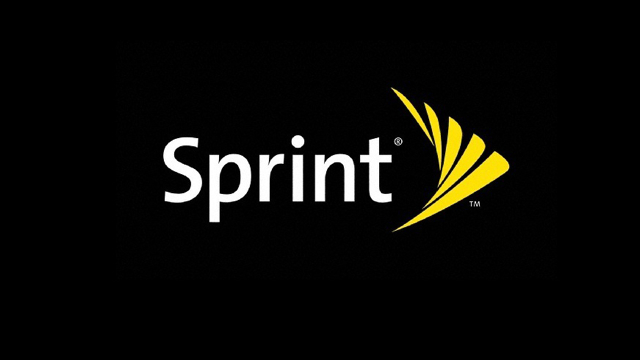 The attorneys general who brought the suit to U.S. District Court "argued that the combination of T-Mobile and Sprint would reduce competition, lead to higher cellphone bills and place a financial burden on lower-income customers."
New York attorney general Letitia James, a lead plaintiff, warned that "the merger would cost subscribers at least $4.5 billion annually," and hinted at an appeal. Instead, Judge Marrero called T-Mobile "a maverick that has spurred the two largest players in its industry to make numerous pro-consumer changes."
The merged carriers are expected to be "a formidable rival to AT&T and Verizon, the two largest wireless carriers in the country." T-Mobile chief executive John Legere responded to the news by warning the two rivals that "we are coming for you … and you haven't seen anything yet!" The merged companies stated that "they do not plan to raise prices for at least three years."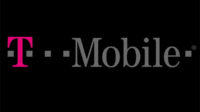 The Communications Workers of America also stated that "the merger would put 30,000 jobs at risk." CWA president Chris Shelton noted that T-Mobile workers "have become more determined than ever to join together and win union representation." T-Mobile has asked for a renegotiation of the original terms whereby it would acquire Sprint in an all-stock transaction then valued at $26.5 billion.
Both companies said the merger will help "accelerate its development of 5G." The expanded T-Mobile will be led by the company's chief operating officer Mike Sievert.
Elsewhere, NYT reports on what the merger — which will close as early as April 1 — will mean for consumers, especially "the millions of people who receive bills from Sprint or T-Mobile." For T-Mobile customers, not much will change. But the majority of Sprint customers will "transfer to T-Mobile plans as the brand is absorbed."
As part of the deal to get regulators' approval, the carriers agreed to sell off Sprint's prepaid business, which means that customers using Boost Mobile, Virgin Mobile and Sprint Prepaid "will become customers of Dish Network." Dish, meanwhile, "will rent networking services from T-Mobile in the coming years" while it builds out its own mobile network.
Topics:
5G
,
AT&T
,
Boost Mobile
,
California
,
Chris Shelton
,
CPUC
,
CWA
,
Dish Network
,
FCC
,
John Legere
,
Justice Department
,
Letitia James
,
Merger
,
Mike Sievert
,
Mobile
,
Sprint
,
Sprint Prepaid
,
T-Mobile
,
Unions
,
Verizon
,
Victor Marrero
,
Virgin Mobile
,
Wireless