Surveys indicate the continued acceptance of Connected TV with advertisers, programmers and viewers, making it the fastest growing advertising platform. While this has largely been the result of housebound audiences during the pandemic, future growth is projected to be strong. A Leichtman Research Group survey shows more than 80 percent of TV households possessing at least one connected TV device (higher penetration than cable TV), which translates to 4.1 devices per CTV household. Study results also reveal that 39 percent of adults watch streaming video daily, with 60 percent streaming weekly.
These figures are almost identical to 2020 numbers, which indicates that CTV viewing has not trailed off even as the effects of the pandemic have waned. "To no one's surprise young adults are the heaviest viewers of CTV," reports Forbes, which presented a CTV consumption habits snapshot using several different studies.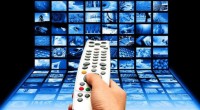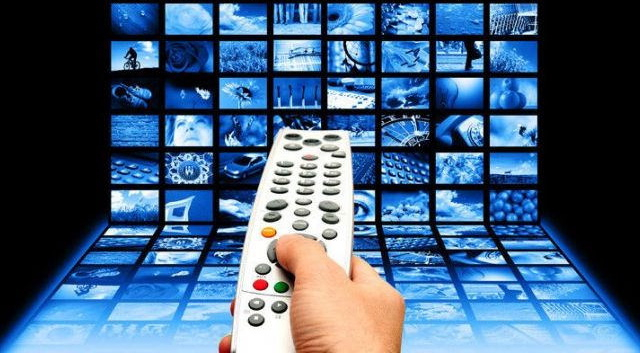 While many prominent streaming services forego advertising, marketers continue to support CTV, as evidenced by IPG MAGNA's recent spending projections indicating its CTV ad spend will increase by 34 percent in 2021 for a total of $5.4 billion, Forbes reports, noting 2021 ad dollars for national broadcast and cable television will grow by only 7.4 percent.
For 2022, MAGNA is projecting a year-over-year ad spend spurt of 28.4 percent to close in on a $7 billion ad-spend total.
"Network executives hailed the 2021 TV upfronts as 'one for the ages' and a 'watershed moment' with percent double-digit increases in CPMs," Forbes writes. Driving that growth was largely CTV, which accounted for 20-30 percent of ad spending. In upfront agreements, TV buyers increased their CTV ad spend almost 50 percent, for a total of  $4.5 billion in ad dollars, according to an analysis.
YouTube is credited with helping to drive the CTV boom. In related news, Comscore has started measuring YouTube and YouTube TV viewing across platforms including personal computers, mobile devices and CTV, reports Broadcasting & Cable, which notes "Comscore will be able to provide metrics for de-duplicated viewing of campaigns on YouTube and YouTube TV for advertisers and measure the co-viewing of content on CTV screens."
Both Comscore and Nielsen and rank the top CTV performers as YouTube and Netflix for time spent viewing streaming content, Forbes reports, citing eMarketer's YouTube CTV viewer growth at almost 63 percent in 2020, with more than 50 percent of YouTube content now being viewed on CTV.
Topics:
Advertising
,
Broadcast
,
Cable TV
,
Comscore
,
Connected TV
,
Coronavirus
,
COVID-19
,
CTV
,
eMarketer
,
Google
,
IPG
,
Leichtman Research
,
Magna
,
Measurement
,
Mobile
,
Netflix
,
Nielsen
,
Smart TVs
,
Streaming
,
Streaming Video
,
Surveys
,
Television
,
TV Upfronts
,
Video
,
YouTube
,
YouTube TV