The Recording Industry Association of America reports that streaming is booming, more than offsetting declines in CD sales and digital downloads. In 2015, overall revenues rose almost 1 percent to $7 billion, the fifth consecutive year that the market grew — albeit slightly — in wholesale value. But artists and their representatives are saying that the gains aren't being fairly shared, since many users still listen for free. In 2014, for example, on-demand streams grew 63 percent while revenue increased only 34 percent.
Bloomberg reports that streaming in the U.S. generated $2.4 billion in music sales last year, "surpassing digital downloads as the recording industry's single biggest source of revenue and propelling the business to its first year of growth since 2011."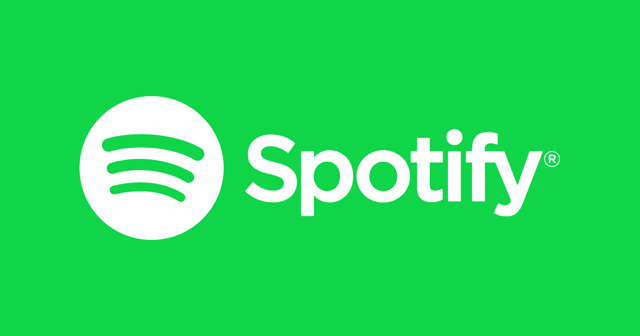 The Wall Street Journal notes that subscription revenues from streaming services went up 52 percent to $1.2 billion with 10.8 million subscriptions for the full year and 13 million in December. Paid subscriptions account for half of all streaming sales. Still, although Spotify's 30 million subscribers make it the largest paid music service in the world, many users listen for free.
"We, and so many of our music community brethren, feel that some technology giants have been enriching themselves at the expense of the people who actually create the music," said RIAA chairman/chief executive Cary Sherman in a blog post. "We call this the 'value grab' — because some companies take advantage of outdated, market-distorting government rules and regulations to either pay below fair-market rates, or avoid paying for that music altogether."
Bloomberg reports that Pandora and Sirius XM's online radio services as well as ad-supported streaming services from YouTube, Google and their ilk account for the rest of the streaming revenue. WSJ notes that the launches of Apple Music and Jay Z's Tidal helped boost streaming last year. At the same time, sales of CDs — 123 million last year, compared to 143 million in 2014 — continue to decline as do digital album sales, down 7 percent to 109 million.
RIAA says "usage of ad-supported streaming is growing faster than sales from those services… repeating the record labels' push for Spotify and YouTube to convert more free users to paid subscribers."
Sherman blames the imbalance, in part, on "market-distorting government rules and regulations" determining what terrestrial radio broadcasters and digital services pay for music. He also points the finger at the Digital Millennium Copyright Act's "notice and takedown" provisions "that make it easier to post songs online without permission from rights holders."
"Reforms are necessary to level the playing field and ensure that the entire music community derives the full and fair value of our work," he wrote in his blog post.
Topics:
Advertising
,
Albums
,
Apple Music
,
Artists
,
Cary Sherman
,
CDs
,
Digital Downloads
,
DMCA
,
Federal Regulation
,
Google
,
Internet
,
Jay-Z
,
Licensing
,
Music
,
Music Labels
,
Musicians
,
On Demand
,
Pandora
,
Radio
,
Record Labels
,
RIAA
,
Royalties
,
Sirius XM
,
Songs
,
Spotify
,
Streaming
,
Streaming Music
,
Subscription
,
Tidal
,
Tracks
,
YouTube