Spotify just debuted Group Sessions, a feature in beta testing for exclusive use of Premium subscribers. Group Sessions acts as a kind of "party mode" to allow two or more users in the same space to share control of the music being played in real time as well as contribute to a collaborative playlist for the group. The company points out that it is ideal for those quarantining together during the COVID-19 pandemic. Spotify anticipates the feature will now encourage more free users to convert to subscribers.
The Verge reports that, "a host can share a scannable Spotify Code from their app with whomever they want to share playback control, meaning that the host and guests can pause, play, skip, and select tracks in the queue, and add their own picks to the list," which then updates on all the participants' devices. Spotify said the feature will "continue to evolve the experience over time based on user feedback." Sessions end after an hour of inactivity.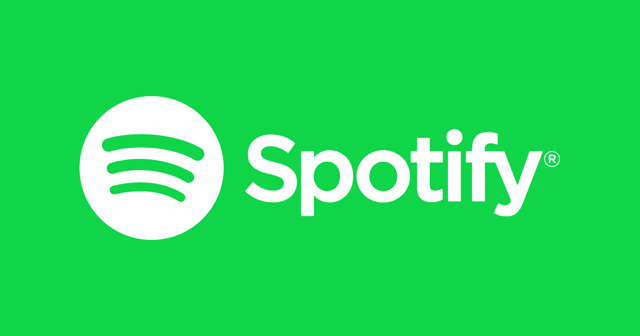 The Verge dubs this a "small but incremental perk for Premium users," part of a slow build of such features for subscribers. "People likely won't subscribe for any one feature," it adds. "But in the aggregate, the more the team can offer these users, the more likely they are to pay."
TechCrunch reports that, "to use the feature, the 'host' will tap the Connect menu in the bottom-left corner of their Play screen, then share with their 'guests' the scannable code that appears," with guests joining by scanning the code. It reports that the feature can "support up to 100 users, but they have to be in the same physical space at this time."
Spotify "already offers ways for groups to share their favorite music" in limited ways, including a way to build Collaborative playlists with friends and Family Mix that allows Spotify Premium Family members to create and listen to personalized playlists. But only Group Session allows people to collaborate in real time.
Group Session was first "uncovered by noted reverse engineer Jane Manchun Wong back in May 2019 … [and] others had also reported seeing it appear on their own accounts later in August." TechCrunch surmises that, "at the time of its initial development, Spotify may have envisioned the feature as a way to make its app go viral, as users would download Spotify in order to contribute to a party playlist."
Now, it is "instead positioning Group Session as a way for families and housemates to entertain themselves" during the lockdown. Streaming is up, and "Spotify said during its April earnings it was seeing double-digit increases over the past few weeks in listening around in-home activities, like cooking, chores, family time and more."