Yesterday we reported that Venice-based Snap Inc. — owner of the Snapchat app — had signed a 5-year deal for Google Cloud services valued at $2 billion. A revised version of its S-1 IPO filing, made public this morning, indicates that Snap is also planning to spend up to $1 billion on cloud support from Amazon Web Services. The deal was originally signed in 2016 and amended this week. According to Snap, it provides "redundant infrastructure support of our business operations," and may lead the company toward investing in its "own infrastructure to better serve our customers."
"The agreement requires Snap to spend at least $50 million with Amazon in 2017 and increase its spending each year for the next five years until it reaches at least $350 million in 2021," reports Recode.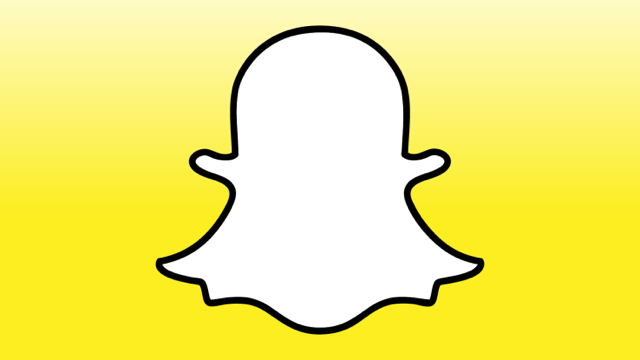 When Snap announced its Google deal, which included using their cloud services for most of the social platform's hosting, the company noted that it was also open to using other third-party providers for some of its services.
The Snapchat mobile app primarily competes with Twitter, Instagram and Facebook, and the company relies heavily on Google Cloud for most of its storage and bandwidth. With its pending IPO, Snap is hoping to raise about $3 billion.
"Snapchat has more than 100 million active users, about 60 percent of whom are aged 13 to 24, making it an attractive way for advertisers to reach millennials," explains Reuters.
"Snap could be valued at between $20 billion and $25 billion, giving the company the biggest valuation in a U.S. technology IPO since Facebook."
Topics:
Amazon
,
Amazon Web Services
,
App
,
AWS
,
Bandwidth
,
California
,
Cloud
,
Computing
,
Facebook
,
Google
,
Google Cloud Platform
,
Instagram
,
IPO
,
Millennials
,
Mobile
,
Mobile App
,
Photos
,
Smartphones
,
Snap Inc.
,
Snapchat
,
Social Media
,
Spectacles
,
Storage
,
Twitter
,
Valuation
,
Venice
,
Video