Slack, during its annual conference Slack Frontiers, rolled out several new features, including two prototype experiments: Video Stories, described as asynchronous video clips the user can post in a channel or DM, and Anytime Audio, an always-available audio feed that can be toggled on or off in any channel. In addition, the company introduced Slack Connect Direct Messages and Verified Organizations. Video Stories, similar to Stories on Instagram and Snapchat, are a way to quickly share a team message or status update.
Engadget reports that Anytime Audio allows "anyone [to] start a conversation and have people join in if they so choose" and is aimed at enabling "ad hoc connections when you need a quick answer or more eyes on a problem." The other new feature, Slack Connect Direct Message, which allows user to send "secure direct messaging across organizations … is an extension on Slack Connect, a feature announced in June that lets up to 20 companies communicate with each other."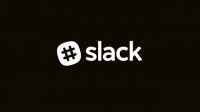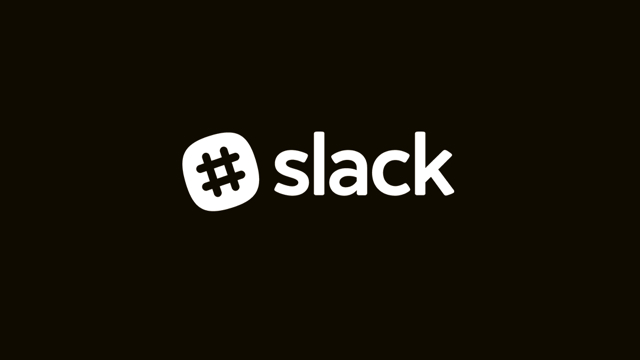 Because Slack Connect "lets any organization chat with each other," the company also debuted "Verified," denoted by a checkmark to show that the contacting entity is to be trusted. Slack is in the process of verifying a handful of companies. Slack's new Managed Connections allows IT admins to "pre-approve channel requests from certain trusted organizations." These features are slated for debut in early 2021.
VentureBeat reports that Slack director of product Jaime DeLanghe noted, with regard to Stories that, "there's a lot of information you have to get over the wire really quickly, and sometimes writing all of that out can take a lot more time than just taking a quick video, putting it in a channel."
"Then your colleagues can just watch those videos maybe with their morning coffee or doing the dishes or some other time when they don't have the exact intensity of attention that you would need for reading a large text update," she added, noting that, "the new features are designed to help team members who are working remotely combat loneliness and isolation … [and that] long text messages don't meet the current need to build community in the workplace."
According to DeLanghe, after unveiling Workflow Builder last year as a quick way to customize apps, "25 million workflow builder tasks have been created since launch … primarily by nontechnical workers." Updates to the tool include giving "teams and businesses more ways to automate workflows and integrate apps like Google Sheets, Jira, and PagerDuty" as well as Socket mode, "which allows developers to build apps behind firewalls."