Qualcomm stated that a Federal Trade Commission (FTC) case arguing it suppressed competition in smartphone chips and charged excessive licensing fees could risk U.S. national security. The company is joined by officials from the Defense and Energy Departments who, said sources, have urged FTC commissioners to settle the lawsuit. Those opposing the case contend that Qualcomm's financial losses from its passage will limit its ability to compete with China's Huawei Technologies in developing 5G networks and equipment.
The Wall Street Journal reports that sources also revealed that "there's been a lot of contact from other arms of the government to express these [national security] concerns" to the FTC. Acting Defense Secretary Patrick Shanahan told WSJ that, "DoD is working closely with our industrial and research partners to develop comprehensive and innovative solutions for both the Department and commercial industries," and that secure 5G networks are "vital" to the nation's security.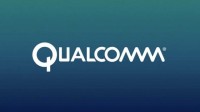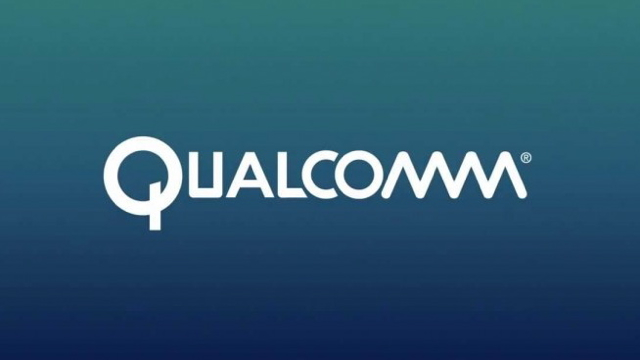 Not everyone supports Qualcomm, however, whose "powerful adversaries" include Intel and Apple. The latter has said that Qualcomm forces it to pay fees "for technology breakthroughs they have nothing to do with."
At law firm Gibson, Dunn & Crutcher, Ted Boutrous Jr. called Qualcomm's tactic "a real smokescreen approach." "They've injected national security as part of their effort to derail the FTC. I don't think it's going to work," he said. Judge Lucy Koh in U.S. District Court in San Jose, California will decide the case.
Investment bank Stifel Nicolaus estimated that if Qualcomm loses the case, its annual licensing revenue could be reduced by about $1.4 billion a year. Qualcomm, which has spent $8 million on lobbying versus Apple's $6.6 million, brought a case to the International Trade Commission stating that "Apple has violated its smartphone patents," and seeking "to have offending iPhones excluded from import into the U.S."
Apple defended itself, saying that, "a loss could cause Apple's chip-making ally, Intel, to exit from the 5G market — leaving Qualcomm without a domestic competitor and discouraging U.S. innovation."
Last year, the White House "blocked a hostile takeover of Qualcomm by another big tech firm, Broadcom, out of concern that the new owners would slash Qualcomm's R&D spending on 5G." During that incident, officials openly worried that diminishing Qualcomm's competitiveness would allow China to "expand its influence on 5G standard-setting" and thus "significantly impact U.S. national security."