Juniper Research predicts that wearable computing shipments will grow tenfold in the next five years, eventually reaching 150 million by the end of 2018. The researcher cites health and fitness industries, in addition to tech firms such as Apple and Google, as the primary catalysts in pushing shipments. Juniper forecasts health and fitness industries combined to account for more than half of the devices shipped, while smart watches and glasses are expected to also drive adoption.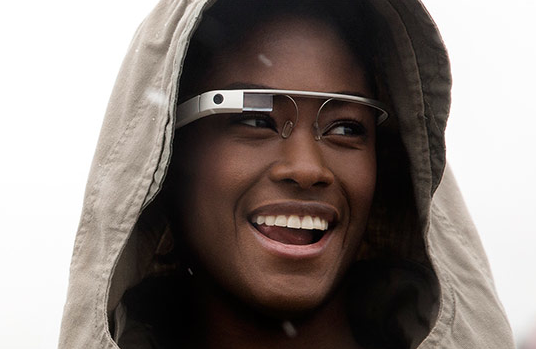 "The actual take-up of CE smart wireless accessories will depend on whether companies succeed in creating accessories that will capture the imagination of the consumer," suggests Nitin Bhas, author of the new report "Smart Wireless Accessories."
"Nevertheless, the multiplicity of potential use cases means that the consumer electronics category represents one of the most important areas in which smart wireless accessories will develop," Bhas notes.
"Apple, like seemingly all of its competitors, is expected to be working on a smart watch that's to some degree likely to be informed by CEO Tim Cook's use of the Nike FuelBand," reports eWeek. "At an AllThingsD event in May, Cook commented that Nike 'did a great job' with the wristband, which lets users measure their movement and set goals."
Companies such as Google, Samsung, LG, HTC and Sony are reportedly also developing smart watches.
Google recently unveiled its Glass Explorer Program for early users to continue promotion and experimentation of its wearable Glass product (pictured above). And earlier this week, we reported that the company announced its Glass Creative Collective, a new partnership with film and design schools intended to help students and aspiring filmmakers become comfortable with Glass features such as the voice-activated interface and built-in video cameras. The goal is for students to start experimenting with more immersive forms of entertainment.
"The market entry of players such as Apple and Google will further drive the adoption of premium wearable devices… at the same time publicizing and educating consumers," explained Juniper in a statement.