Redbox has begun to test its new streaming service, Redbox Digital, on a trial basis. In preparation for the current tests, Redbox issued a Redbox Digital iPad app on the App Store, and updated its terms of service on its website. There, the company details common usage restrictions, including territories, for the digital services. Redbox has not yet gone public with the catalog or fee structure for Redbox Digital, but streaming rentals will likely cost more than the current fee of $1.50 for physical disc rentals.
Variety, which originally reported Redbox's digital plans in April, quotes a company spokesperson about the current tests, dubbed "a potential new transactional digital VOD and EST offering, with a small subset of our customers."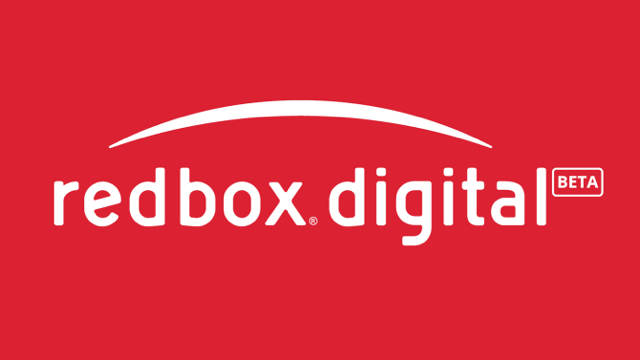 "[It's] designed to complement our core kiosk rental business," says the spokesperson. "As we test and learn from our customers, we will make evaluations that determine any future course of action." Redbox Digital prices will "largely mirror that of other services that allow users to pay to rent or own individual titles, including iTunes, Vudu and Google Play."
With regard to the streaming catalog, Redbox's deals with movie studios will determine the availability of titles, meaning some movies may be available in the kiosks and not digitally. On the other hand, the kiosks "usually only hold a few hundred titles," which means that, overall, more titles could be in the streaming catalog. Currently, the app only allows those who are part of the beta test to log in. A launch date for the service has not been announced.
In 2013, Redbox introduced Redbox Instant, a video subscription service in partnership with Verizon, but shuttered the business 18 months later due to low demand and "an inability to compete with Netflix." For that reason, the company is avoiding subscriptions in favor of transactions.
Although reviewers have not been able to test out the service, Variety notes that a Cast button implies that users will be able to use Google's Chromecast streamer "and other Cast-compatible devices," and also reveals that Redbox "is also looking to bring the service to Roku devices."
Topics:
App
,
App Store
,
Apple
,
Beta Test
,
Blu-ray Disc
,
Chromecast
,
DVD
,
EST
,
Google
,
Google Play
,
iOS
,
iPad
,
iTunes
,
Kiosks
,
Mobile
,
Movies
,
Netflix
,
Redbox
,
Redbox Digital
,
Redbox Instant
,
Rentals
,
Roku
,
Streaming Video
,
Studios
,
Subscription
,
Tablet
,
Verizon
,
Video
,
VOD
,
Vudu