Qualcomm reached the end of a trying five-year period, battered by antitrust allegations, U.S.-China trade tensions, an activist shareholder and Broadcom's hostile takeover attempt among other obstacles. This week, the U.S. Court of Appeals for the Ninth Circuit vacated a 2019 ruling by a federal judge that Qualcomm had overcharged phone makers for its patents and abused its monopoly position. Qualcomm chief executive Steve Mollenkopf is now predicting sales of between 175 million and 225 million 5G devices this year.
The Wall Street Journal reports that Qualcomm is "emerging from the turmoil largely unscathed." Sanford Bernstein & Co. analyst Stacy Rasgon noted that this ruling was "the last domino to fall" after "five years of uncertainty and shareholder anxiety."
Mollenkopf stated that, "we are anticipating the next inflection point in our 5G ramp to start in [the September quarter], with strong year-over-year growth in revenue and earnings per share, leaving us well positioned for continued growth in fiscal year 2021."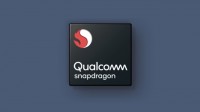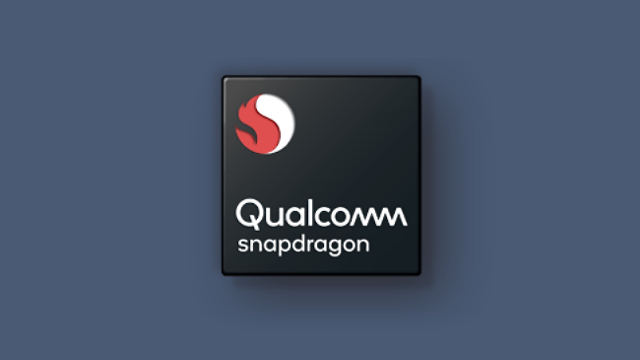 Qualcomm's problems began in 2015 "when activist investor Jana Partners bought more than $2 billion worth of shares and pushed for the company to be split into two: one that licenses technology patents and another that sells wireless communications chips." The board rejected the plan, and soon after tried to buy rival NXP Semiconductors for $44 billion, a deal that fell apart when "Chinese authorities didn't give their approval."
In 2017, Broadcom initiated a hostile takeover "while the NXP deal was hanging in the balance." The Trump administration squashed that deal "after a national-security review determined Qualcomm shouldn't be sold to Broadcom, which was then based in Singapore."
Also that year, Apple and the Federal Trade Commission accused Qualcomm of abusing its "monopoly power in some markets for chips that handle cellphone communications." At the time, Rosenblatt Securities analyst Kevin Cassidy interviewed "10 different lawyers and I would say eight out of the 10 said they have no chance against Apple." But the two companies settled last year.
The FTC case continued in which a district court judge sided with the federal agency, a decision that was vacated this week. The FTC is still "examining whether to appeal." Meanwhile, Qualcomm "faces an antitrust inquiry over one of its businesses in Europe … [and] is also lobbying the Trump administration for approval to sell 5G chips to Huawei Technologies."
The New York Times reports that, "disagreements about Qualcomm prompted a split between the FTC and other government agencies, including the Department of Justice, which contended that the District Court ruling could undermine Qualcomm's position in technologies, like 5G, that are essential for national security."
The Appeals Court three-judge panel wrote in a 56-page ruling that, "Qualcomm had no duty under antitrust law to license its competitors … [and its] policy of not supplying chips to any handset maker that had not licensed its patents did not work like an illegal surcharge on chips sold by competitors."
With the announcement of the Appeals Court ruling, the company's shares rose 2 percent.