Nvidia Air is a cloud-based platform to build, simulate and work the bugs out of a state-of-the-art data center powered by a modern network using digital twins. Geared toward medium to enterprise scale environments, the platform is the company's latest Infrastructure-as-Code (IaC) product, letting users create a virtual double of a data center's physical and logical layout and employ continuous integration and deployment testing and validation techniques before moving to a production environment. The idea is to go live with the same set of simulation, visualization and AI tools.
"Enterprises can now shrink their hardware footprint and decrease expenses," the company said in a blog tutorial on how to get started with Air.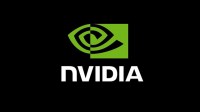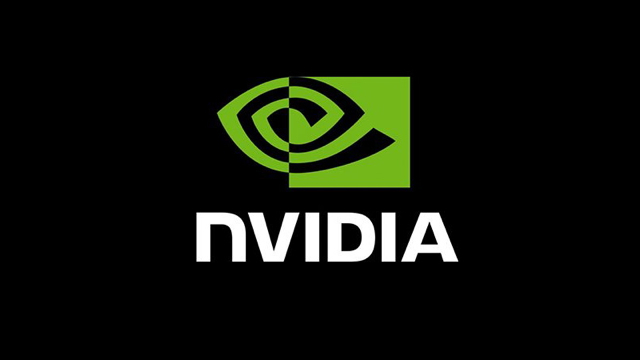 Because data center design and testing has traditionally been undertaken by various teams working in silos — using software that ranges from Autodesk for construction to 3D CAD tools for ergonomics and equipment to various engineering packages to model things like airflow, wattage and heat reduction — Nvidia has ported the whole thing into its Omniverse remote collaboration tool, which creates virtual simulations in real-time.
"Omniverse is built on top of a common database called Nucleus, which allows all engineering tools to stage their data in a shared format across tools and teams," writes VentureBeat. "The Omniverse helps teams go back and forth between the photorealistic rendering of the data center as-built, overlaid with live thermal data, to analyze the predicted impact of various changes, such as moving two busy servers further apart."
Omniverse moves simulation workloads to tens of thousands of cloud GPUs, then shares the result across the enterprise.
Another Omniverse advantage: simulations can leverage improvements in the core algorithms. Nvidia Modulus is a software development kit that employs AI to build surrogate physics models. "This allows them to simulate far more scenarios, such as minor differences in temperature settings or physical placement in the same amount of time," VentureBeat explains, noting that Nvidia is now extending such modeling capabilities into its Base Command data center management tools.
"We started thinking about how to apply tools like Omniverse to simulating, predicting, and monitoring before you make changes to the network," Marc Hamilton, vice president of solutions architecture and engineering at Nvidia told VentureBeat, which says such results are fruit of the company's 2019 purchase of connectivity solutions firm Mellanox, for $6.9 billion.
Nvidia also makes reusable sample code available for production ready network automation. "We publish working Ansible playbooks for complete leaf/spine topologies with BGP and EVPN all set up for you," Nvidia technical marketing engineer Maor Idan writes in a blog post on maximizing efficiency with digital twins on Air.
"These playbooks are built for the NetDevOps approach of continuous integration" and are the same playbooks Nvidia's own professional services team uses. "The playbooks are constantly updated based on learnings and best practices from actual customer deployments," Idan said.