The number of households in the U.S. that are subscribing to some sort of multichannel pay-TV package has declined to 66 percent in 2022, from 88 percent in 2012, according to a new study from the Leichtman Research Group. The study defines pay TV as multichannel service delivered via cable, satellite, telco TV or ISP. "Two-thirds of U.S. TV households now get a live pay-TV service, a significant decrease from 79 percent five years ago," LRG president and principal analyst Bruce Leichtman said, calling the decline "not solely a function of those disconnecting services, but is also related to a slowdown in those entering or reentering the category."
Of those entering or re-entering, about 10.5 percent of TV households last subscribed to a pay-TV service in the past three years, 12 percent last subscribed over three years ago, and 11.5 percent never subscribed, Leichtman explained in an a report summary.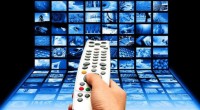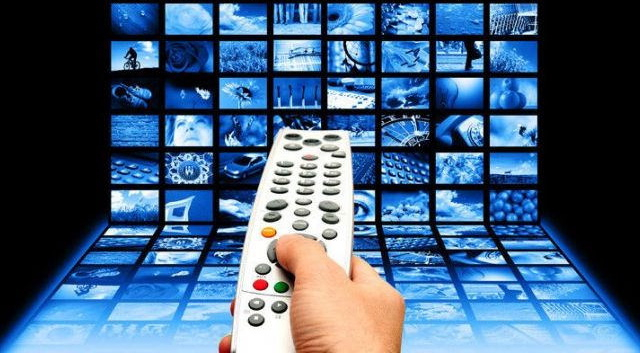 "According to the LRG research, just under one-third (31 percent) of non-subscribers last had a pay-TV service within the past three years, while 35 percent last had a pay-TV service over three years ago, and 34 percent never had a pay-TV service," writes TV Tech, noting that "of those never having a subscription, 52 percent are aged 18 to 34," per the LRG findings.
Pay-TV subscribers may be worthwhile marketing targets, however, with the mean annual household income of pay-TV subscribers 11 percent higher than that of non-subscribers, according to the LRG study.
Other related findings include:
73 percent of adults over the age of 45 have a pay-TV service, compared to 57 percent of ages 18-44.
46 percent of those that moved in the past year do not currently have a pay-TV service, a higher level than in previous years.
73 percent of households with three or more TVs have a pay-TV service, compared to 65 percent with two TVs, and 52 percent with one TV.
13 percent of pay-TV subscribers say they are likely to switch from their provider in the next six months, compared to 14 percent in 2020, and 13 percent in 2017.
Another recent LRG report, Emerging Video Services 2022, found that 59 percent of U.S. adults daily watch video on non-TV devices (including mobile phones, home computers, tablets, and e-readers), a number that jumps to 83 percent for those age 18-34.
Meanwhile, Advanced Television reports that consumer research platform Attest has found that "if Netflix introduces a discounted subscription, most current subscribers want it for free," with 19.9 percent expressing that opinion, followed by 17.3 percent who say they won't give up their ad-free Netflix perch for a lower-priced alternative with ads.