More than 10,000 gamers have signed a petition requesting that Nintendo not release a game it showed during this week's Electronic Entertainment Expo in Los Angeles. The gaming giant, which has abandoned its splashy E3 press conferences in favor of more low-key presentations, apparently failed to introduce enough new games for its fans. The harsh reaction led to the petition regarding a lackluster new "disgrace of a game" in the "Metroid" series. Nintendo CEO Satoru Iwata issued an apology on Twitter and vowed to improve future efforts.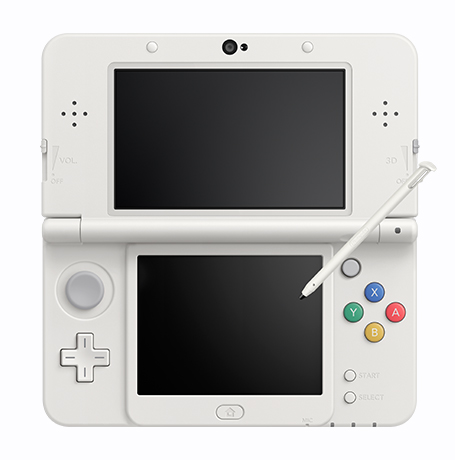 "Many fans were particularly outraged by the announcement of 'Metroid Prime: Federation Force,' which marks the first time Nintendo has worked with the 'Metroid' IP for years," notes BGR. "Unfortunately, this game isn't a AAA Wii U game but a four-player co-op that will be released for the Nintendo 3DS."
In contrast, PS4 and Xbox One gamers were excited to hear about compelling new games such as "Halo 5" and "The Last Guardian" announced during the conference.
However, Reggie Fils-Aimé, president and COO of Nintendo operations in the U.S., does not believe the company should have regrets. Any short-lived disappointment by fans is likely the result of a misunderstanding regarding Nintendo's approach.
"We focus on the here and now," said Fils-Aimé. "We're not like other players in the space that might show a little bit of something that is going to be years in the making. It's simply because we believe that in getting the fan base excited, we really want to satiate that excitement as soon as possible."
"Nintendo did show new footage of several upcoming titles, including a spaceship game called 'Star Fox Zero' and a title that allows people to build their own Super Mario Bros. levels on the Wii U," according to Bloomberg.
"But the company's attempts to whistle past the graveyard are wearing on people, given Nintendo's history, according to Gartner analyst Brian Blau. If Nintendo were performing well and occasionally striking an awkward note at press conferences, that would be one thing. But the company's sales have dropped five years in a row."