Nielsen's Social Content Ratings service — which measures the impact of television programming across social platforms Facebook, Instagram and Twitter — has been updated to include Owned Content Performance for helping television networks better understand social impact and optimize social strategies. During August, Nielsen examined more than 142,000 TV-related posts and tweets from accounts owned by or affiliated with networks, programs and talent handles, and discovered that images and video outperformed text in terms of engagement.
"Text-only posts are the most common media type created by owned accounts across Facebook, Instagram and Twitter," reports Multichannel News. "They represent 35 percent of all owned content, but only account for 8 percent of all owned engagement. Video and static images comprise about 56 percent of owned content, but they perform at a higher level, accounting for 83 percent of all owned engagements."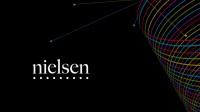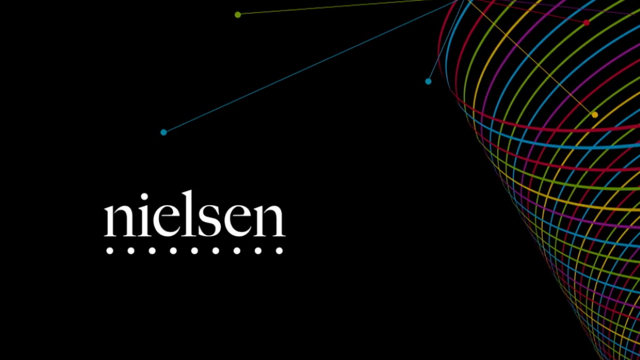 According to Sean Casey, president of Nielsen Social, the new Owned Content Performance tool "not only identifies the content that is garnering the most engagement on each platform, but is also the only measurement solution that includes the program-related content being driven by talent. This gives marketers maximum visibility into the total social performance of their programs."
Networks can now "identify which content type is the most engaging with their program audience and see how they are performing relative to their competitors so they can build best practices," adds Multichannel News. Networks can "identify their talents' content on social media and then quantify its impact relative to other talent, network, or program accounts."
For additional information, visit the Nielsen Social site or the company's recent article on understanding owned social content.