A group of news organizations, including Gannett, Getty Images and the Associated Press, have joined forces to call for copyright protection with regard to artificial intelligence training data. The 10 outlets signed an open letter charging foundation models are trained using media content without permission that is then disseminated "without any consideration of, remuneration to, or attribution to the original creators." The group is demanding laws to protect journalism from AI, which if left unregulated they claim "can threaten the sustainability of the media ecosystem" by eroding the public's trust and undermining financial viability.
While the media industry has a history of "successfully navigating new technology," the rapid pace of AI development and adoption "far exceeds that of prior technological leaps, and it does so at the potential expense of long-standing foundational intellectual property rights, as well as the creators' investments in high-quality media content," claims the group, which MediaPost says "is calling for a legal framework to protect journalism from unregulated AI use."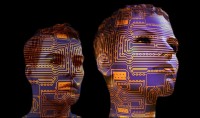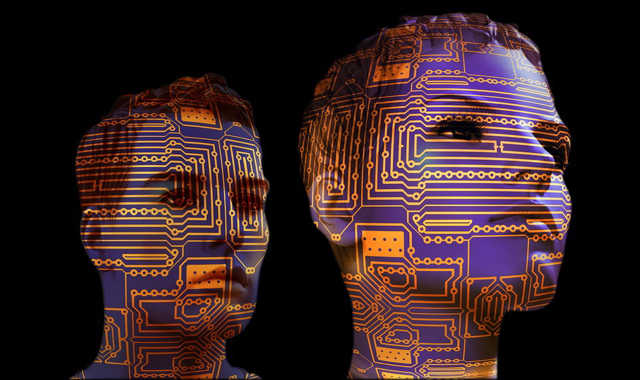 "News organizations aren't the only ones concerned about AI models training on copyrighted material — a practice whose legal status remains untested," The Verge reports, noting "the Senate took up the issue in several hearings, and a lawsuit alleging generative AI art platforms Midjourney and Stable Diffusion infringed on artists' rights is making its way through the court."
"Getty Images is already suing Stable Diffusion for using 12 million of its copyrighted photos that were in the LAION dataset," while "AI image generators like Midjourney and DALL-E haven't revealed their data sets," writes PetaPixel.
Following action in Australia, Canada recently passed a law and California is advancing a bill that enshrines media rights regarding content use by AI.
The international open letter signatories — including the European Pressphoto Agency, European Publishers Council, National Press Photographers Association, National Writers Union, News Media Alliance, Authors Guild and Agence France-Presse — are "advocating for regulatory and industry action" that requires:
Transparency as to the training sets that power generative AI.
Consent of IP owners before their content is used in model training and data output.
A framework for media companies to collectively negotiate with AI companies who want to use news media IP.
A requirement that AI output contains clear, specific and consistent generative identification.
Steps to eliminate bias and misinformation by generative AI models.
The manifesto comes shortly after reports surfaced of Google shopping a generative AI news-writing app, reportedly called Genesis, to media outlets.
Related:
Is AI a Threat to Journalism or Will the Technology Destroy Itself?, The Guardian, 8/5/23
How Will Artificial Intelligence Change the News Business?, New York, 8/1/23
Google Pitches Media Outlets on AI That Could Help Produce News, The Washington Post, 7/20/23
Topics:
AFP
,
Artificial Intelligence
,
Associated Press
,
Australia
,
Authors Guild
,
California
,
Canada
,
Copyright
,
DALL-E
,
EPA
,
EPC
,
Gannett
,
Generative AI
,
Genesis
,
Getty Images
,
Google
,
Intellectual Property
,
Journalism
,
Midjourney
,
Model Training
,
News
,
News Media Alliance
,
NPPA
,
NWU
,
Regulation
,
Stable Diffusion
,
Training