YouTube just made it easier for video creators to handle manual claims of copyright infringement. With the updated policy, copyright owners will have to say where in the video their material occurs, making it easier for creators to determine whether the claim is legitimate and then to edit out content if it is. In the past, creators would have to search through their videos to find the offending material, uncertain as to where it was, making it difficult to find and fix or dispute.
The Verge reports that, even after editing the offending material out of the video, a creator had to "wait and see if the copyright owner agreed that the problem was resolved before the claim would be let go." The policy has always allowed creators to remove a copyrighted song and "replace the audio with a free-to-use song from YouTube's library, or cut out that chunk of the video." Now, once that is done, "the copyright claim will automatically be released."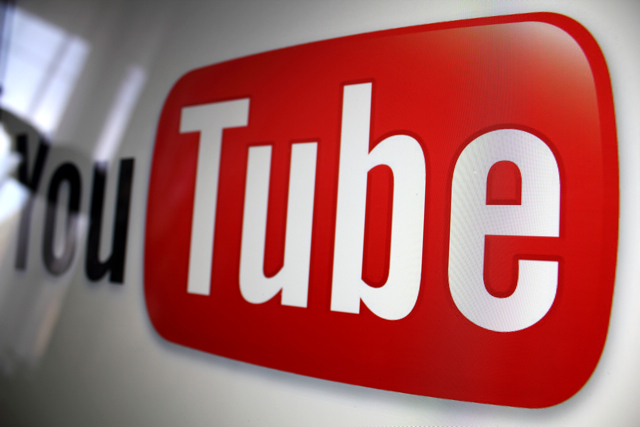 Finding the right moments to cut out has been especially complicated when a video creator uses "snippets of songs — sometimes just seconds long." The updated policy is "more likely to be used in edge cases that couldn't be automatically detected and then lacked clarity in what they were actually about." According to YouTube chief executive Susan Wojcicki, the update is an improvement that strikes "the right balance between copyright owners and creators."
Variety reports that the policy update was a response to YouTube creators stating they've been flooded with manual copyright claims in the past few months. The updated policy, which took effect July 9, now "requires copyright owners to provide timestamps for all new manual Content ID claims … [and] applies to manually submitted copyright-infringement claims under YouTube's Content ID system, as opposed to videos that are automatically flagged by content-matching algorithms."
In a blog post, YouTube stated, "we'll be evaluating the accuracy of these timestamps. Copyright owners who repeatedly fail to provide accurate data will have their access to manual claiming revoked." One tool for creators is "Mute Song," which enables them to mute the infringing material, and "Replace Song" is the tool that lets them swap it out with a non-infringing song.
YouTube is also working on "an improved Trim feature, which will add an option built into YouTube Studio's Copyright Info page that will let creators "snip out claimed content with just one click." Creators who receive a copyright claim can "do nothing (in which case the video in question is suspended) … dispute the claim; or they can opt to share ad revenue generated from the disputed material with the music publisher or other copyright owner making the claim."