Google launched a new feature for mobile in the U.S. that offers personalized recommendations of movies and TV shows. The feature is an update to Google's efforts to provide details involving entertainment media. The current "Knowledge Panel" that appears when conducting a Google search for a movie or TV show includes an overview, ratings, reviews, cast members, and services that offer the title for purchase or streaming. The new feature will help users who do not have a specific title in mind by answering a query such as "good shows to watch" and then directing them to content based on their taste and current subscriptions. It also works with more specific queries and gets smarter based on the amount of user data collected.
"You can tap a Start button in the 'Top picks for you' carousel to rate your favorite TV shows and movies in order to help Google better understand your tastes," reports TechCrunch. You can also select your "subscription services like Netflix, Hulu, HBO GO and HBO Now, Prime Video, Showtime, Showtime Anytime, CBS All Access and Starz" and "indicate if you have a cable TV or satellite subscription."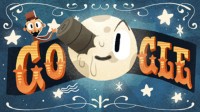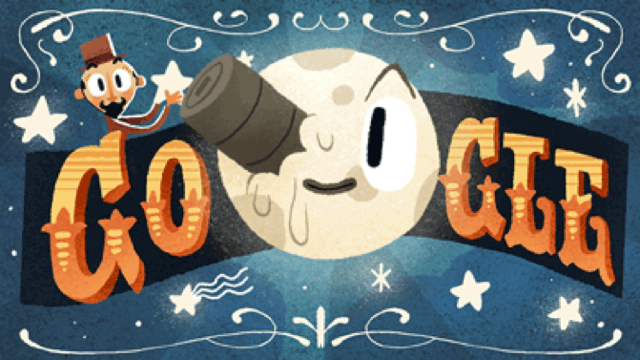 In addition, Google will list titles that are "available for rent, purchase or free streaming from online marketplaces like iTunes, Prime Video, Google Play Movies & TV and Vudu, plus network apps like ABC, Freeform, Lifetime, CBS, Comedy Central, A&E and History."
The feature will get smarter as you rate titles using a swiping approach similar to the Tinder model – right for like and left for dislike. "Swipe left or right on a few shows and movies, and come back any time you want to help improve your recommendations," explains the Google Blog.
The personal user data is reportedly only being collected for improving recommendations and not to be shared with advertisers.
Once Google has a sense of your history and interests, you can take a general approach with your search query, entering something as simple as "what to watch" or "movie mood." "Even when you're hankering for something specific, like 'horror movies from the 80s' or 'adventure documentaries about climbing,' Search will give you options," adds Google.
"The company already has a good understanding of consumer interest in movies and TV thanks to its data on popular searches," notes TechCrunch. "Now it aims to have a good understanding of what individual users may want to watch, as well."
Topics:
A+E
,
ABC
,
Apps
,
CBS
,
CBS All Access
,
Comedy Central
,
Freeform
,
Google
,
Google Play Movies & TV
,
HBO GO
,
HBO Now
,
History
,
Hulu
,
iTunes
,
Knowledge Panel
,
Lifetime
,
Mobile
,
Movies
,
Netflix
,
Personalization
,
Prime Video
,
Ratings
,
Recommendations
,
Reviews
,
Search
,
Showtime
,
Showtime Anytime
,
Smartphones
,
Starz
,
Streaming
,
Subscription
,
Tinder
,
TV Shows
,
Vudu