Meta View, a new spatial computing company backed by Olive Tree Ventures and BNSG Capital, has acquired the IP assets of Meta Company, a pioneer in AR head-mounted displays that shut down earlier this year. Meta Company previously generated a lot of buzz regarding its Meta 2 headset and wide field-of-view display system. To run the new San Mateo, California-based company, Meta View has hired former Qualcomm VP Jay Wright as CEO. Wright co-founded Vuforia, where he served as president and GM cultivating the popular AR platform.
According to the press release: "At Qualcomm Wright led Vuforia from inception in 2008 to the most widely used augmented reality development platform for handheld and headworn devices with more than 450,000 developers and 50,000 applications in the App Store and Google Play. Upon PTC's acquisition of Vuforia, Wright expanded Vuforia beyond developers with the release of Vuforia Chalk, a remote assistance solution described as the future of education, service and support."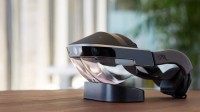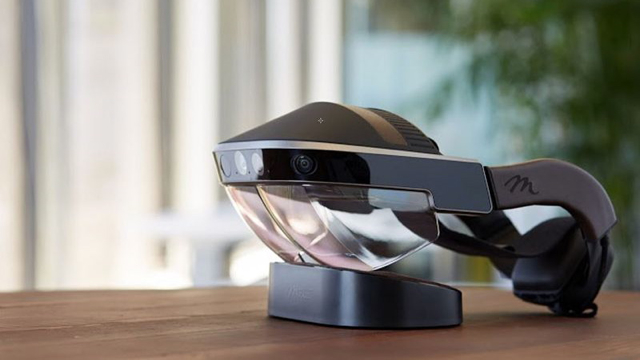 "The potential for spatial computing is intoxicating," said Wright. "It has fostered a highly competitive and dynamic landscape that I've traversed for more than a decade. This experience and insight have equipped me to identify a different approach, and I couldn't be more excited to build a new company, a new product, and a world-class team to drive it forward."
Meta View will continue to support the Meta 2, but will not be selling the device. The company is currently hiring for positions in San Mateo and Tel-Aviv.