According to 7Park Data, the majority of content — 63 percent — viewed via Netflix is licensed content. Whereas viewing of original content rose from 24 percent a year ago, it still only accounts for 37 percent of its U.S. streams this October. Of the licensed content, NBC's "The Office" is the most viewed TV show on Netflix, with "The Chilling Adventures of Sabrina" in second place. The dominance of licensed content is worrisome for Netflix given that Disney, Fox and WarnerMedia will soon pull their programs.
Variety reports that the imbalance explains why Netflix was willing to shell out $100 million to relicense Warner Bros.' "Friends," which is the third most popular show on the streaming service. Out of Netflix's remaining top 10 shows, two were licensed ("Grey's Anatomy" and "Criminal Minds") and the rest were originals, including "House of Cards," "The Great British Baking Show," "Marvel's Daredevil," "Narcos: Mexico," and "The Haunting of Hill House."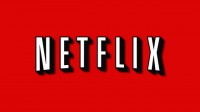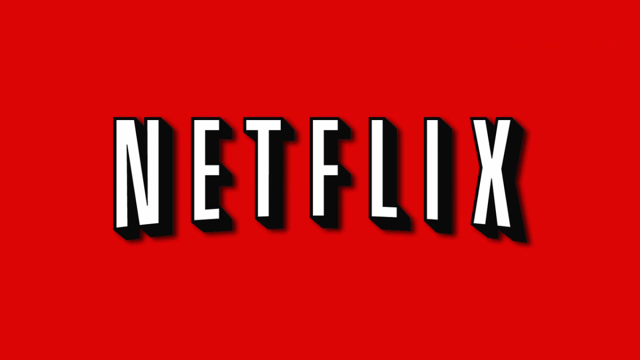 Among its upcoming losses in licensed content, Netflix is about to see the exit of Disney programs beginning with 2019 releases, since that studio will be starting its own VOD service, dubbed Disney Plus. With Disney acquiring 20th Century Fox, Netflix will lose more Fox content.
According to 7Park, "Fox studio content accounted for 24 percent of viewership in January 2017 and 15 percent in October 2017, but only made up 4 percent of October 2018 U.S. viewership," due to the loss of several 20th Century Fox shows including "Family Guy," "How I Met Your Mother," and "It's Always Sunny in Philadelphia," which are all now streaming on Hulu. WarnerMedia is also planning to launch its own SVOD service in Q4 2019.
Netflix's partnership with Disney-owned Marvel Entertainment is also coming to an end; "Marvel series on Netflix have accounted for an average of 1.7 percent of total U.S. viewership over the past 12 months, per 7Park," with "Daredevil" as the most popular. Also gone is Matt Groening's "Futurama," which "accounted for as much as 2 percent of total Netflix monthly viewership in 2017."
According to Variety, "there are several caveats about 7Park's methodology and data, which don't show a complete picture of Netflix usage," but it adds that, "Netflix doesn't release detailed viewing metrics, so third-party measurements provide the only approximation of how subscribers are using the service."
It adds that 7Park only measures viewing on desktop, "excluding mobile and connected-TV platforms" and its report is "based on an opt-in passive-tracking panel of 600,000 U.S. users (aggregated from partners, which 7Park does not disclose, including vendors of web-browser security plugins)."
Topics:
20th Century Fox
,
7Park Data
,
Connected TV
,
Daredevil
,
Desktop
,
Disney
,
Disney Plus
,
FOX
,
Friends
,
Futurama
,
House of Cards
,
Hulu
,
Licensing
,
Marvel
,
Matt Groening
,
Mobile
,
NBC
,
Netflix
,
Original Content
,
Streaming
,
Subscription
,
SVOD
,
The Office
,
TV Shows
,
Video
,
VOD
,
Warner Bros.
,
WarnerMedia