Netflix, famous for disrupting the traditional TV model by delivering all episodes of a new TV season at once, is readying experimentation with interactive TV. The company is reportedly developing a series of specials that will allow viewers of the streaming service to select the next storyline of a movie or television episode. According to people with knowledge of the plans, the new feature will be introduced later this year when viewers can select storylines for an upcoming episode of Emmy-winning sci-fi series "Black Mirror," a show noted for its examination of tech and its social implications.
"As Netflix expands around the world, it's looking for new ways to lure customers," reports Bloomberg. "By blending elements of video games with traditional television, the company could create a formula that can be applied to any number of series."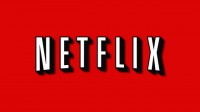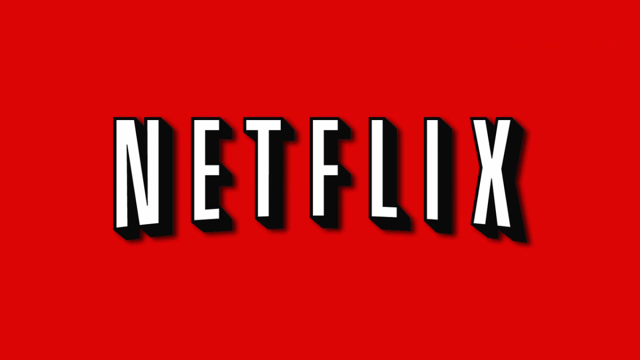 Netflix has already been experimenting with interactive features in its animated children's programming. "Puss in Book," for example, allows kids to select the direction of an episode. Viewers can also go back and watch the option not originally selected.
Additionally, Netflix is working with Telltale Games on a new animated series based on the "Minecraft" video game.
"The 'Black Mirror' episode is the first of several experiments with live-action interactive programming for Netflix, and the first interactive show designed for adult viewers," notes Bloomberg.
Insiders say Netflix has secured a deal for another live-action project and is negotiating for rights to others, two of which are believed to be video game adaptations. Creating interactive content has its challenges, however, since it requires additional scripting and production.
Competition-based reality TV involving audience feedback has proven popular, but shows requiring viewers to chime in on plot choices have yet to gain traction. "That could soon change, said Jim Spare, the chief operating officer of Eko, a company that produces interactive shows. The widespread availability of high-speed Internet, the prevalence of touch screens and interactive games have all laid the groundwork for shows that ask the viewer to engage."
"The infrastructure of streaming allows for this interactivity the way traditional one-way tech like broadcast or multichannel technology couldn't make possible," suggests Variety. "Add the fact that most viewers have mobile screens in their hands that allow for multi-platform coordination, and it's possible consumers are really only just beginning to understand how the digital age is going to expand the ways stories can be told."