New subscriber numbers for Netflix, both in the U.S. and globally, were lower than expected, at 98.75 million total subscribers, up from 81.5 million a year ago. Analysts polled by Thomson Reuters before Netflix released the number expected 98.9 million subscribers. Netflix has stated it expects to pass the 100-million subscriber mark this week. Netflix also indicated a willingness to debut its feature films first in large theater chains, saying that it should be up to the consumers who pay for these films to be made.
The Wall Street Journal reports that Netflix also missed projections with regards to international subscribers, adding 3.53 million in the quarter rather than 3.7 million. In the same quarter a year ago, the company added 4.51 million international subscribers. The company is doubling down on international as U.S. subscriber growth slows. It's now in 190 countries.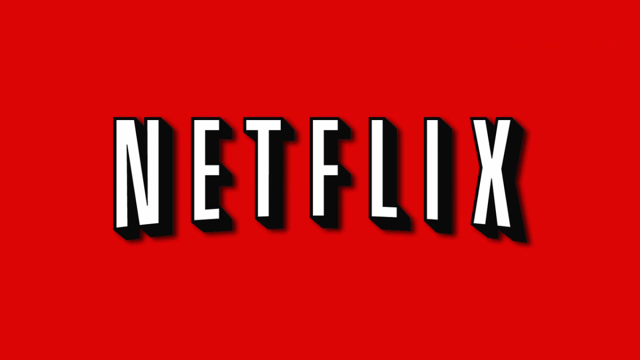 As Netflix chief executive Reed Hastings said regarding building subscriptions, "every 10 million is a little harder than the last 10 million, but our content keeps getting better so those forces offset each other." Hastings believes Netflix can still grow in the U.S. and internationally, and noted how hard it is to forecast subscriber growth.
But subscriber growth is what funds the company's "mushrooming content costs," where "streaming content obligations … stood at $15.3 billion at the end of March." The company has entered comedy, stating that "Dave Chappelle: Collection 1" is its "most viewed comedy special ever." With regard to feature films, Netflix has had more mixed results, admitting for the first time that its "Crouching Tiger, Hidden Dragon: Sword of Destiny" "didn't perform up to its expectations."
Netflix is now reconsidering its steadfast refusal to debut its original movies in theaters. The Verge reports that, in its shareholder letter, Netflix said it was "also open to supporting the large theater chains, such as AMC and Regal in the U.S., if they want to offer our films, such as our upcoming Will Smith film "Bright," in theaters simultaneous to Netflix. Let consumers choose." "Bright" is due out in December.
The Verge interpreted this as a dare, as well as suggesting that subscribers "vote with their dollars." Netflix reports that its viewers have watched more than half a billion hours of Adam Sandler movies since the December 2015 release of "Ridiculous 6."
One of Netflix's competitors, Amazon, has released movies such as "Manchester by the Sea" and "Chi-Raq" in movie theaters before making them available to subscribers.