After last month's announcement, Netflix began to remove all customer reviews of TV shows, movies and other programming from its site, saying it was due to "declining use." Although Netflix did allow customers to post new reviews until July 30, the company said it will have erased more than ten years' worth of reviews by mid-August. Netflix removed the five-star rating system a year ago. Rival services Amazon, Apple's iTunes and App Store, Google Play and Rotten Tomatoes still display user reviews and ratings.
Variety asks what other reasons might be behind the removal of customer reviews, suggesting that, "the real reason Netflix junked user-submitted reviews probably was based on one question: Did they spur people to watch more content? On average, it's doubtful." It also considered that, "strongly negative reviews, especially of Netflix's own original programming, may have helped drive down users' overall perception of the quality of the service," and that "some Netflix users tried to sabotage titles they didn't like with a coordinated barrage of acrimony."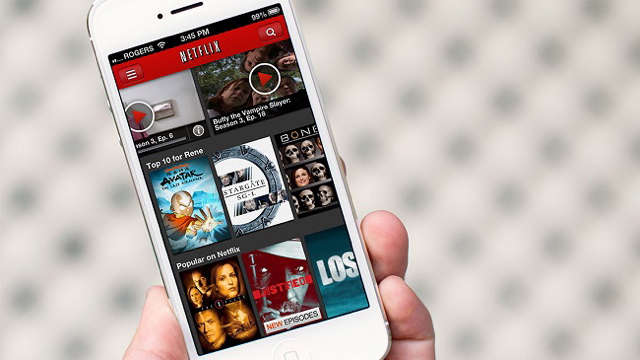 Netflix, however, said that, "user reviews did not have any effect on how its content-recommendations algorithms suggested titles to its broader customer base." "Recommendations to members are always personalized based on what we think that specific member will enjoy watching based on what they have watched before," said the Netflix spokesperson.
Furthermore, customer reviews were only on the computer website, since the company "never extended them to mobile or connected-TV platforms." The length of reviews could go from 80 to 1,999 characters.
Customer reviews could be a popular feature, with original series "Stranger Things" garnering more than 4,000 reviews on the Netflix site. Those who reviewed the Netflix iOS or Android apps "have continued to complain about Netflix's scrapping the five-star system." Still, says Variety, "there's been minimal backlash over Netflix's announcement of the phasing out of user reviews."
Topics:
Amazon
,
Android
,
Apple
,
Connected TV
,
Five Star
,
Google Play
,
iOS
,
iTunes
,
Mobile
,
Movie
,
Netflix
,
Original Programming
,
Ratings
,
Recommendation
,
Reviews
,
Rotten Tomatoes
,
Stranger Things
,
Streaming
,
TV Show
,
User Reviews
,
Video