NBCUniversal has signed a multiyear deal with Snapchat to bring new programming based on its popular brand names to the app's media hub. What the content will look like has not been specified, but will launch with "The Voice on Snapchat," followed by weekly pop culture series from E! News, "The Rundown." NBCU will rely on other popular franchises such as "Saturday Night Live" and "The Tonight Show Starring Jimmy Fallon" for additional programming. NBCU will not simply provide repurposed clips like it does on YouTube and Facebook, but will produce original content.
For example, "The Voice on Snapchat" will feature user-submitted singing performances to be judged by coaches from NBC's "The Voice."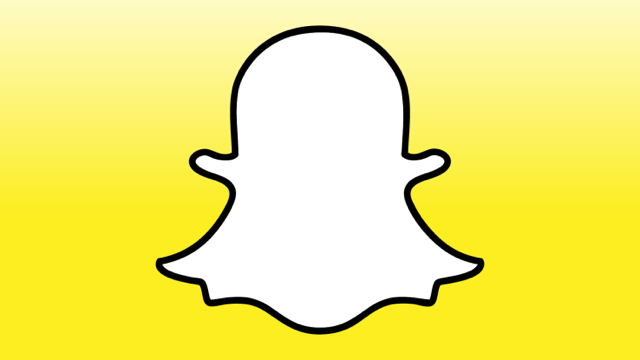 According to Ron Lamprecht, EVP of business development and digital distribution at NBCUniversal, the challenge with the initiative will be producing vertical video specifically for the social app's audience.
"The idea that you're going to take a horizontal piece of content, even if it's great, and just crop it vertically isn't going to work," he said, noting that the programming would not necessarily be exclusive. "If the content works in other places, we'll put it there," he added.
Linda Yaccarino, chairman of advertising sales at NBCU, said that younger audiences consider Snapchat part of their "daily ritual." The Wall Street Journal reports, "NBCU will sell ads for the new Snapchat shows, and Ms. Yaccarino said that buying such inventory would help marketers keep consumers' attention 'across every platform.'"
Topics:
Advertising
,
Apps
,
Brands
,
Bravo
,
Broadcast
,
Cable TV
,
Comcast
,
Distribution
,
E! News
,
Facebook
,
Linda Yaccarino
,
Mobile
,
NBC
,
NBCU
,
NBCUniversal
,
Networks
,
Production
,
Ron Lamprecht
,
Saturday Night Live
,
Snapchat
,
Social Media
,
Streaming
,
Television
,
The Rundown
,
The Tonight Show Starring Jimmy Fallon
,
The Voice
,
The Voice on Snapchat
,
Video
,
YouTube