The music industry and YouTube disagree over the efficacy of YouTube's Content ID system, which tracks content for which royalties are due. According to YouTube, Content ID is 99.7 percent accurate and responsible for $3 billion in payments to the music industry. However, music rights holders put Content ID's accuracy at about 50 percent, adding that they must engage in time-consuming daily manual searches to find offenders. Also at issue are rates, with YouTube's payments considerably less than those from other streaming services.
The Wall Street Journal reports that Sony Music Entertainment, for example, says that manual searches since December 2012 have led to 1.5 million claims worth $7.7 million not identified by Content ID. Even YouTube reports that, "the music industry submits 2,000 claims a day on manually discovered videos."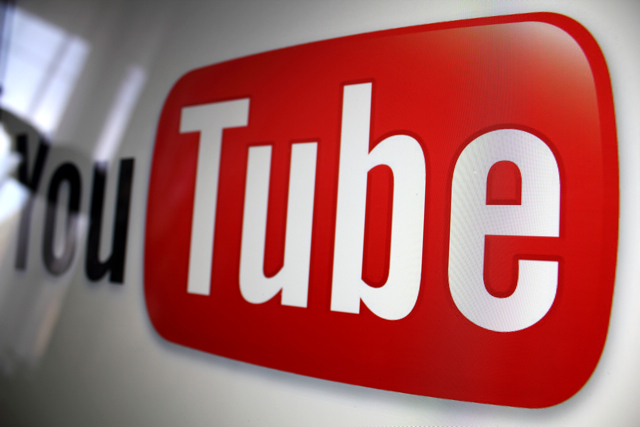 One of the difficulties lies with user-generated content that alters or combines copyrighted material. Record labels also say that, "Content ID doesn't scan the YouTube channels managed by major TV networks and smaller networks such as Fullscreen and AwesomenessTV," which are rife with amateurs singing popular (and copyrighted) songs.
YouTube, at 1 billion users, is impossible to ignore, but its rates of payment compare unfavorably with other, smaller services. WSJ, relying on "people familiar with the matter," says it "pays an average of eight one-hundredths of a penny ($0.0008) per play, and less than six one-hundredths ($0.0006) of a penny for user-generated content, down roughly 20 percent from a year ago."
In comparison, Spotify and Apple Music, whose combined paying subscriber base is 68 million, pay quite a bit more; for SoundCloud and Spotify's free tiers those rates are up to six times that of YouTube. Another rights holder puts the difference at "an average of 35 percent more per play ($0.0011) from these free services than it does from YouTube videos," with paid subscription services paying even more per play.
YouTube "can create a system that could block more potential copyright infringement," but it's a matter of will. YouTube executive Harris Cohen says its Content ID has to find the middle ground "between the interests of content owners and users, who generate most of its advertising revenue and who may be using the copyrighted works fairly in their videos."
That's not good enough for the music industry, which has been joined by manager Irving Azoff, Taylor Swift, U2 and other high-profile figures "asking Congress to change the law that protects sites such as YouTube from liability when they host music uploaded by users who haven't obtained permission."
"It is imperative that we ensure a fairer correlation between the massive consumption of music via services built around user-uploaded content and the value generated for artists, songwriters and rights holders," said Warner Music Group chief executive Steve Cooper.
Topics:
Alphabet
,
Apple Music
,
AwesomenessTV
,
Congress
,
Content ID
,
Copyright
,
Copyright Infringement
,
Fullscreen
,
Google
,
Harris Cohen
,
Irving Azoff
,
Licensing
,
Music
,
Music Streaming Service
,
Record Labels
,
Royalties
,
Sony Music Entertainment
,
SoundCloud
,
Spotify
,
Steve Cooper
,
Streaming
,
Taylor Swift
,
U2
,
UGC
,
User-Generated Content
,
Video
,
Warner Music
,
YouTube