Propelled by Azure cloud services, Microsoft reported $45.3 billion in revenue for its first quarter 2022, ending up 22 percent year-over-year for the period ending September 30. "We delivered a strong start to the fiscal year with our Microsoft Cloud generating $20.7 billion in revenue for the quarter, up 36 percent [YOY]", Microsoft executive vice president and chief financial officer Amy Hood said regarding the announcement. Describing digital technology as "a deflationary force in an inflationary economy," Microsoft chairman and CEO Satya Nadella opined that businesses, small and large, can improve productivity and affordability "by building tech intensity."
Net income climbed 48 percent to $20.5 billion, exceeding analyst expectations of $44 billion for sales and $15.7 billion in profit, according to The Wall Street Journal, citing FactSet. Operating income was $20.2 billion, an increase of 27 percent.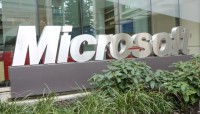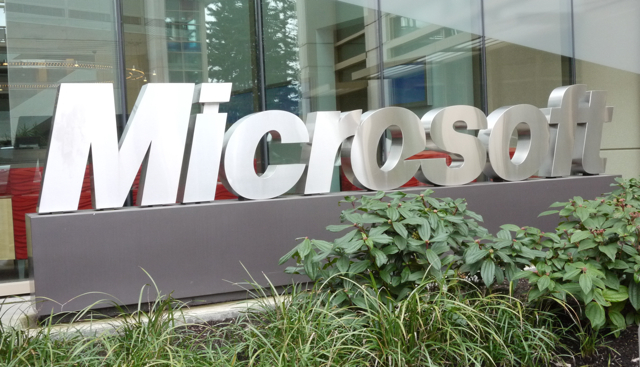 Microsoft shares inched up only 1.5 percent in after-hours trading according to WSJ, characterizing that as a "lukewarm market reaction" despite overachievement, a phenomenon attributed to price adjustments that took place prior to the results based on anticipated quarterly measurement. WSJ says Microsoft stock "climbed more than 45 percent over the last 12 months."
A PC supply shortage cut into Windows OEM sales to hardware manufacturers, which still managed 10 percent growth YOY. Nonetheless, adjusted earnings of $2.27 per share (versus $2.07 expected by analysts, as per CNBC, citing Refinitiv) on revenue of $45.32 billion (versus $43.97 billion predicted by same) is good news.
"Microsoft returned $10.9 billion to shareholders in the form of share repurchases and dividends in the first quarter of fiscal year 2022, an increase of 14 percent compared to the first quarter of fiscal year 2021," the company's Q1 earnings press release says. The 22 percent YOY growth rate was characterized as "the fastest" since 2018's 21 percent leap over the same prior-year period, per CNBC.
Looking ahead, Microsoft calls for $50.15 billion to $51.05 billion in fiscal Q2 revenue, which "works out to $50.60 billion at the middle of the range, passing the $48.92 billion consensus among analysts polled by Refinitiv," CNBC says.
Microsoft's Intelligent Cloud sector — comprised of the Azure public cloud, enterprise services, GitHub, SQL Server, System Center, Visual Studio and Windows Server — delivered $16.96 billion in revenue, up 31 percent YOY, according to CNBC.
Other highlights include LinkedIn revenue growth of 42 percent, driven by 61 percent growth in Marketing Solutions, a B2B service that offers to generate leads, drive website traffic and build brand awareness. Also "search and news advertising revenue excluding traffic acquisition costs" up 40 percent. Meanwhile, Xbox content and services revenue increased only 2 percent while Surface revenue declined 17 percent, the press release says.