The Emmy Award categories for Interactive Media have been completely redesigned for the 69th Emmy Award season. The Interactive Media Peer Group of the Television Academy announced four Category Awards and one new Juried Award. The four categories are Outstanding Interactive Program, Outstanding Original Interactive Program, Outstanding Creative Achievement in Interactive Media Within a Scripted Program, and Outstanding Creative Achievement in Interactive Media Within an Unscripted Program. The reimagined Juried Award for Innovation in Interactive Programming will recognize pioneering interactive work in emerging uses of interactive media in television.
"Many professionals working in interactive and digital media are not aware that their work may qualify for Emmy consideration," said IMPG co-governor Marc Johnson.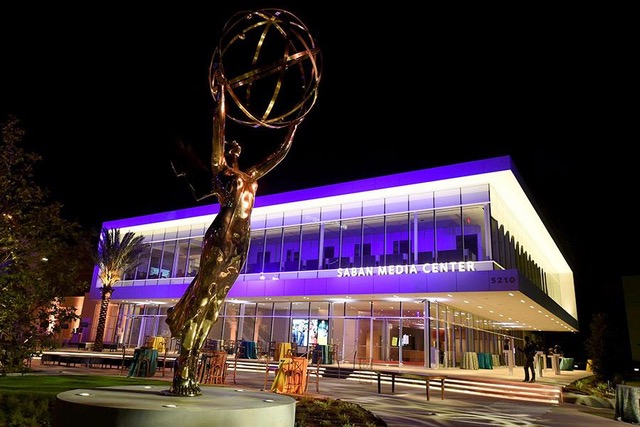 "We recrafted our Emmy categories to support our commitment to honor the highest quality achievements, and to encourage new talent," he added. "Interactive media is driving many of the changes in the ways viewers consume, engage with, and enjoy television — from digital extensions of TV shows, to the new frontiers of VR and AR."
Entries are now being accepted for the 2017 awards. The deadline is May 1st (supporting materials are due by May 12th).