Intel released information about Intel Core M, a new chip production process based on the Broadwell design. These chips will be just 14-nanometers thin and will will target devices without a cooling fan (such as tablets) that are nine millimeters or less. Before the holiday selling season, Intel expects the first devices using the new chips will be available to the public. Intel Core M should combat struggles the company has had recently with placing their chips into tablets and smartphones.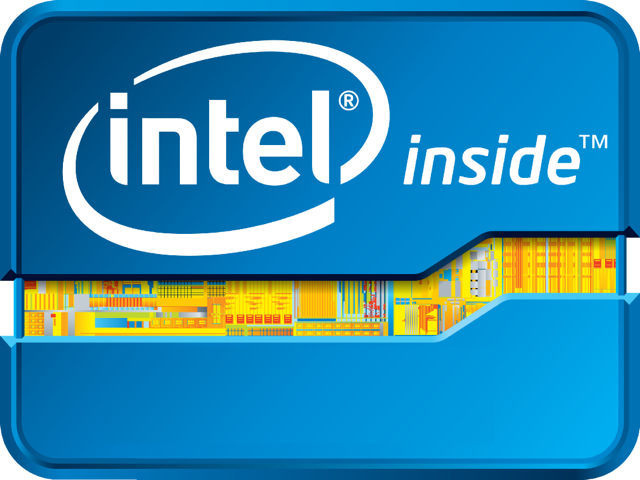 Most makers of chips for tablets and smartphones license technology from Cambridge-based ARM.
"Rani Borkar, a vice president in Intel's platform engineering group, said the new product will offer seven times the performance of earlier chips on tasks and twice the speed in conventional computing tasks," explains The Wall Street Journal. "She added that hardware designers could offer twice the battery life while using batteries that are half the size of today's versions."
"While the initial chips based on the new process will be targeted at portable devices, Intel executives stressed that the technology will gradually be introduced in all kinds of products, including large server systems and desktop personal computers," notes WSJ.
More information is expected to be released in September, at Intel's annual conference.
Topics:
ARM
,
ARM Holdings
,
Battery
,
Battery Life
,
Broadwell
,
Cambridge
,
Chip
,
Computing
,
Cooling Fan
,
Design
,
Desktop PC
,
Engineering
,
England
,
Hardware
,
Intel
,
Intel Core M
,
Mobile
,
Performance
,
Production
,
Rani Borkar
,
Server
,
Smartphone
,
Software
,
Speed
,
Tablet