Instagram plans to debut a standalone Shopping app, a move that could rival Pinterest and Wish. Ahead of the move, it is adding a shopping tab to the Explore page, which will allow users to look through a dedicated feed of merchandise from a wide range of vendors. Those sellers will be able to add stickers to their Stories for the first time, letting consumers shop from the Stories feed by tapping on the product. With this feature, shoppers will let people consider possible purchases before heading to the seller's website.
The Verge reports that, according to Instagram, "90 million people a month tap posts to reveal shopping tags." In Facebook's latest earnings call, chief operating officer Sheryl Sandberg stated that, "more than 25 million businesses already have Instagram accounts, and 2 million of them advertise with Facebook."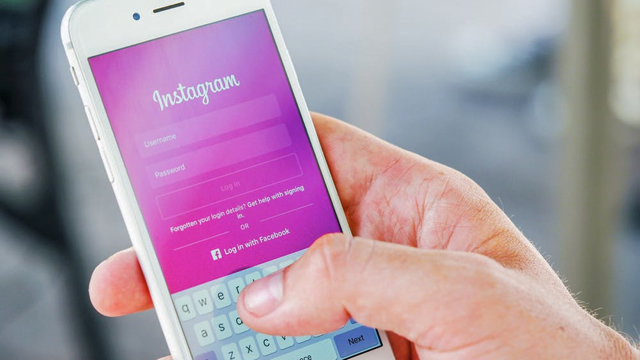 The company has not revealed when the standalone shopping app will launch and "it's always possible that Instagram will cancel the project before it reaches that stage." Instagram first tested a shopping feature in November 2016, and started testing Stories with shopping stickers in June this year.
TechCrunch reports that Instagram is "allowing brands in 46 countries to add the shopping bag icon to Stories that users can click through to buy what they saw," noting that, "the new features could soak up more user attention and lead them to see more ads." More important, says TechCrunch, is that "demonstrating that Instagram can boost retail business' sales for free through Stories and Explore could whet their appetite to buy Instagram ads to amplify their reach."
It points out that, "with 25 million businesses on Instagram but only 2 million advertisers, the app has room to massively increase its revenue."
This new feature joins other topic channels in Explore, including For You, Art, Beauty, Sports and Fashion. Shopping stickers allow brands to "add one per story and customize the color to match their photo or video." One tap opens product details and a second tap sends the buyer to the merchant's website. "Partnerships with Shopify (500,000+ merchants) and BigCommerce (60,000+ merchants) will make it easy for retailers of all sizes to use Instagram's Shopping Stickers."