To help creators make more money, Instagram debuted advertising on IGTV videos, digital badges that fans can buy via Instagram Live, and merchandise sales through Instagram Shopping. It also expanded its Brand Collabs Manager, which enables sponsored campaigns between companies and creators. Last week, Instagram expanded shopping features on Instagram Live as well. In China, meanwhile, e-commerce giant Alibaba Group plans to sign up 100,000+ creators this year to its AliExpress marketplace for shoppers outside of China.
The New York Times reports that, "until now, Instagram has taken a relatively hands-off role in monetization … [with] influencers … free to negotiate their own brand deals, provided they don't violate the platform's terms of service." In February, Digiday reported that, "some influencers have been skeptical about Instagram's IGTV feature, which they think bears too many similarities to YouTube and TikTok, without the [revenue-earning] benefits of those platforms."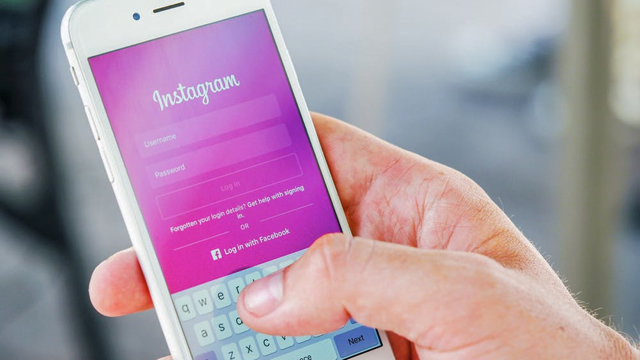 Next week, Instagram will run test ads from Sephora, IKEA, Puma and other brands, with influencers keeping 55 percent of the ad revenue, "a cut that's comparable to YouTube." Instagram chief operating officer Justin Osofsky noted that, "it's crucial that [creators] can make money from that content in order to fuel their work in the future."
Creators will also be able to make money with badges via Instagram Live, which has had a 70 percent increase in views between February and March. Badges, at 99 cents to $4.99, "will appear as little hearts next to a user's comments on a livestream." During the test phase, likely over in 2021, creators will "receive 100 percent of the money made from badges."
Bloomberg reports that, AliExpress "is on the hunt for social media personalities to hawk wares on its online malls around the world." The recently launched AliExpress Connect "offers a matchmaking service, helping pair social media influencers with brands and merchants looking to market their products."
AliExpress Connect is initially focused on "Europe, where Russia, France, Spain and Poland comprise the majority of users." AliExpress head of operations Yuan Yuan noted that the company "hopes to replicate the success it's enjoyed with so-called key opinion leaders driving sales on its China online marketplace Taobao … [where] social content is a way to diversify offerings, but not to generate revenue."
"The goal is to accumulate users, keep them there and encourage them to remain active," he said.
Content creators/influencers interested in AliExpress Connect can sign up via TikTok, Instagram, Facebook "and other social accounts" and then "solicit assignments from AliExpress merchants seeking help in promoting their goods or services." The influencer has options, "from merely reposting the seller's social media posts to creating original videos … [and] commission fees can be based on the sales the influencers generate."
Merchants on the site are "mainly small, export-oriented businesses in China, but global brands like Samsung and Oral-B have increasingly set up shop on the platform, targeting regional markets."
Topics:
Advertising
,
Alibaba Group
,
AliExpress
,
AliExpress Connect
,
Badges
,
Brand Collabs Manager
,
China
,
Content Creators
,
E-Commerce
,
Facebook
,
IGTV
,
IKEA
,
Influencers
,
Instagram
,
Instagram Live
,
Instagram Shopping
,
Justin Osofsky
,
Oral-B
,
Puma
,
Samsung
,
Sephora
,
Social Media
,
Taobao
,
TikTok
,
Video
,
YouTube
,
Yuan Yuan